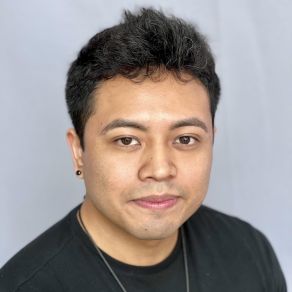 Fernando T Pedro
Marketing and Web Intern, Hello West Michigan
Past Experience
As a graduate of Grand Valley State University, Fernando has previously worked in retail as a sales associate and has held a marketing internship for the City of Grand Rapids. In his spare time, he volunteers for community organizations such as Artprize.
Education
Bachelor of Business Administration, Marketing | Grand Valley State University
Community Involvement
Artprize, City of Kentwood, Grand Rapids Neighborhood Summit, National Forum for Black Public Administrators, T2C Studio, Our Community's Children LEAD.