January 27th, 2022
The Right Place assists West Contract Manufacturing with local expansion, creating 110 jobs and $6 million investment
Walker area company West Contract Manufacturing to add 110 jobs and invest $6 million in upcoming expansion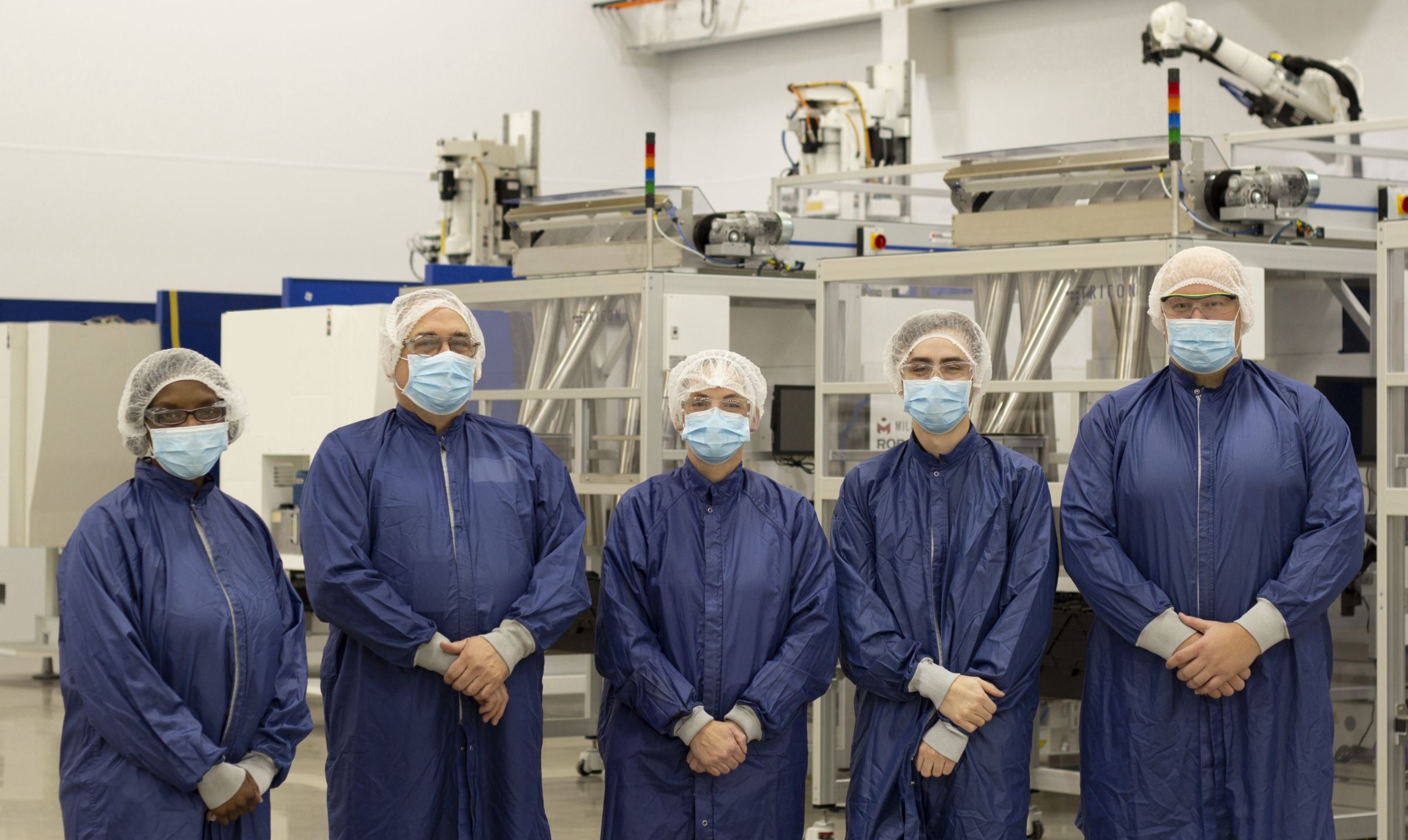 The Right Place, Inc., in collaboration with the Michigan Economic Development Corporation (MEDC), announced that West Pharmaceutical Services, Inc., through its subsidiary West Contract Manufacturing (West), will be expanding its current location at 3116 N. Wilson Ct. NW in Walker.
The project is expected to be a total capital investment of $6 million and create 110 new jobs, supported by a $500,000 Michigan Business Development Program performance-based grant.
West is a leading global manufacturer in the design and production of technologically advanced containment and delivery services and solutions for injectable medicines. Their Grand Rapids location is FDA registered and specializes in precision injection molding, class 10,000 clean room assembly and secondary operations, tool building and repair capabilities, and producing medical device components. Its customers include leading biologic, generic, pharmaceutical and medical device companies.
The Right Place worked closely with MEDC to ensure West continued its growth in the region.

"The decision to expand in our region reaffirms the strength of Greater Grand Rapids' rapidly advancing health science industry," said Randy Thelen, President and CEO, The Right Place, Inc. "West has played an integral role in our local medical device manufacturing industry, and we look forward to seeing their continued growth in our community as they create high-tech, quality jobs."
"West has been a wonderful part of our business community here in Walker, and we are elated that they have chosen to continue their growth here," said City of Walker Mayor Gary Carey. "We celebrate this expansion alongside them and are excited to see what successes they have in their future."
West provides job skill training, tuition reimbursement and pathways for advancement within the company. To view and apply for job openings at West's Grand Rapids site, visit https://careers.westpharma.com/.
About West Pharmaceutical Services, Inc.
West Pharmaceutical Services, Inc. is a leading provider of innovative, high-quality injectable solutions and services. As a trusted partner to established and emerging drug developers, West helps ensure the safe, effective containment and delivery of life-saving and life-enhancing medicines for patients. With almost 10,000 team members across 50 sites worldwide, West helps support its customers by delivering over 40 billion components and devices each year.