Regions
Ionia County
An agricultural hub with a strong manufacturing presence, welcoming communities and easy access to Michigan's largest cities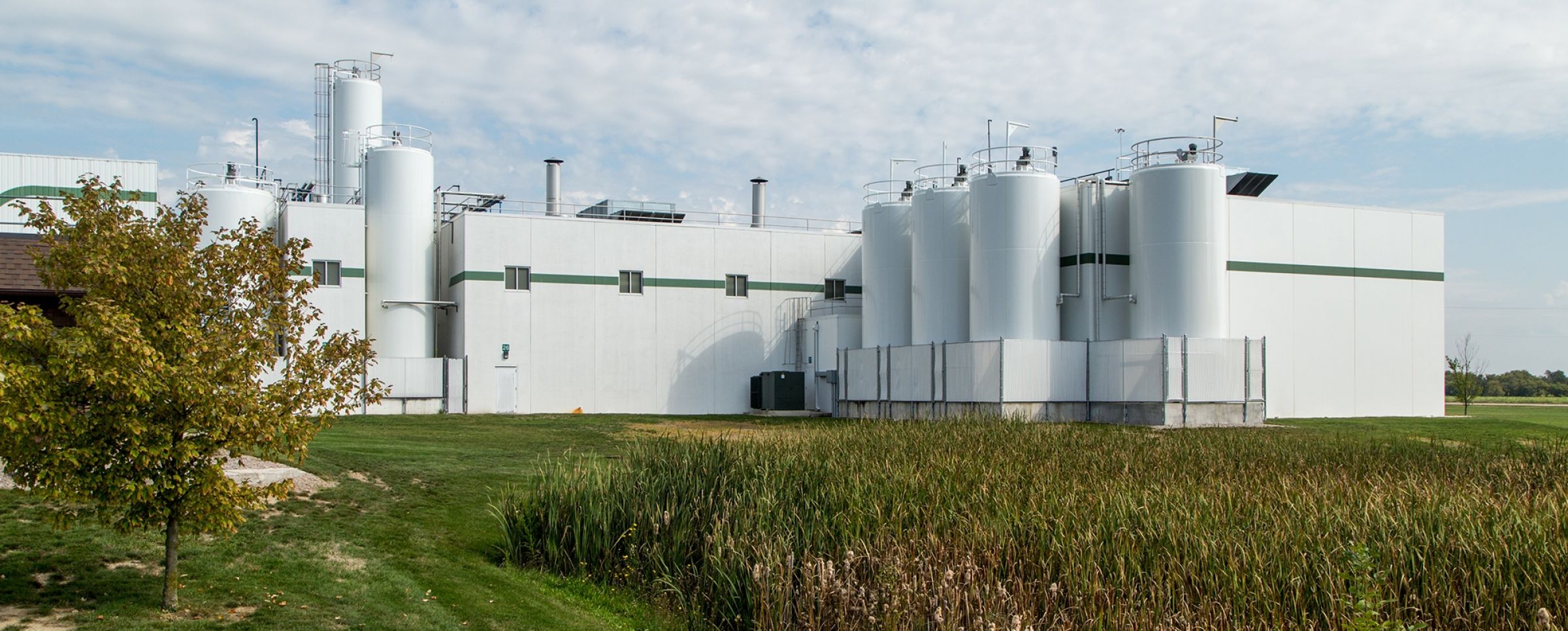 Strategically located between Grand Rapids and Michigan's capital city of Lansing, Ionia County is home to nearly 65,000 Michiganders. The community enjoys a healthy balance of manufacturing expertise, agricultural strength, natural beauty and tight-knit communities.

Logistically, Ionia County is poised for easy access to the entirety of the West Michigan region due to I-96 and M-66, which bisect the county. Its communities are home to a wide variety of international manufacturers, homegrown industrial firms, main street businesses, and entrepreneurs that leverage its advantageous location.
With its rich history of multi-general farming, Ionia County is an agricultural hub for the Greater Grand Rapids region. Industry leaders such as Cargill, Herbruck's Poultry Ranch and Twin City Foods are leaders in this sector. Additionally, industrial cornerstones like Ventra, THK Rhythm Automotive, Extruded Aluminum Corp and ADAC Automotive anchor an ever-diversifying local manufacturing base that includes innovative firms like Automated Process Equipment Corporation, Jordan Manufacturing and Devereaux Sawmill.
Ionia County Economic Profile
Find a detailed economic profile of Ionia County including population growth rates, top industries, top occupations, educational attainment and more.
View the Economic Profile
Ionia County Economic Alliance (ICEA)
Dedicated to the retention and expansion of the primary business sectors in Ionia County, the Ionia County Economic Alliance (ICEA) formed a strategic partnership with The Right Place, Inc. in 2011. This decade-long partnership has significantly impacted the economic prosperity of the county, resulting in millions of capital investment dollars generated and hundreds of new and retained jobs for the community.
ICEA Board of Directors

Officers
Susan Hatto, Chair
Montcalm Community College

Ryan Wilson, Vice Chair
Michigan One Community Credit Union
Sandy Wolniakowski, Secretary
Village of Pewamo
Sue Dahms, Treasurer
Union Bank

Ethan Ebenstein
Ionia County Intermediate Schools
Precia Garland
City of Ionia

S. Tutt Gorman
City of Portland
David Hodges
Ionia County Commission

John Niemla
City of Belding

Jessica Tramontana
Consumers Energy

Travis Alden
The Right Place, Inc.

ICEA 2011-2020 Economic Development Success
A cumulative total of economic development success metrics since the formation of the ICEA and The Right Place partnership.
Contact us today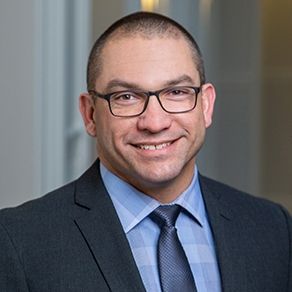 Travis Alden
Senior Director, Community Development
As Senior Director of Community Development, is focused on transformational place-based development projects and initiatives throughout the West Michigan region.

Full Bio