Regional Industries
Food & Beverage Manufacturing and Agribusiness
Abundant natural resources combined with one of the most agriculturally diverse regions in the country has created a recipe for success in West Michigan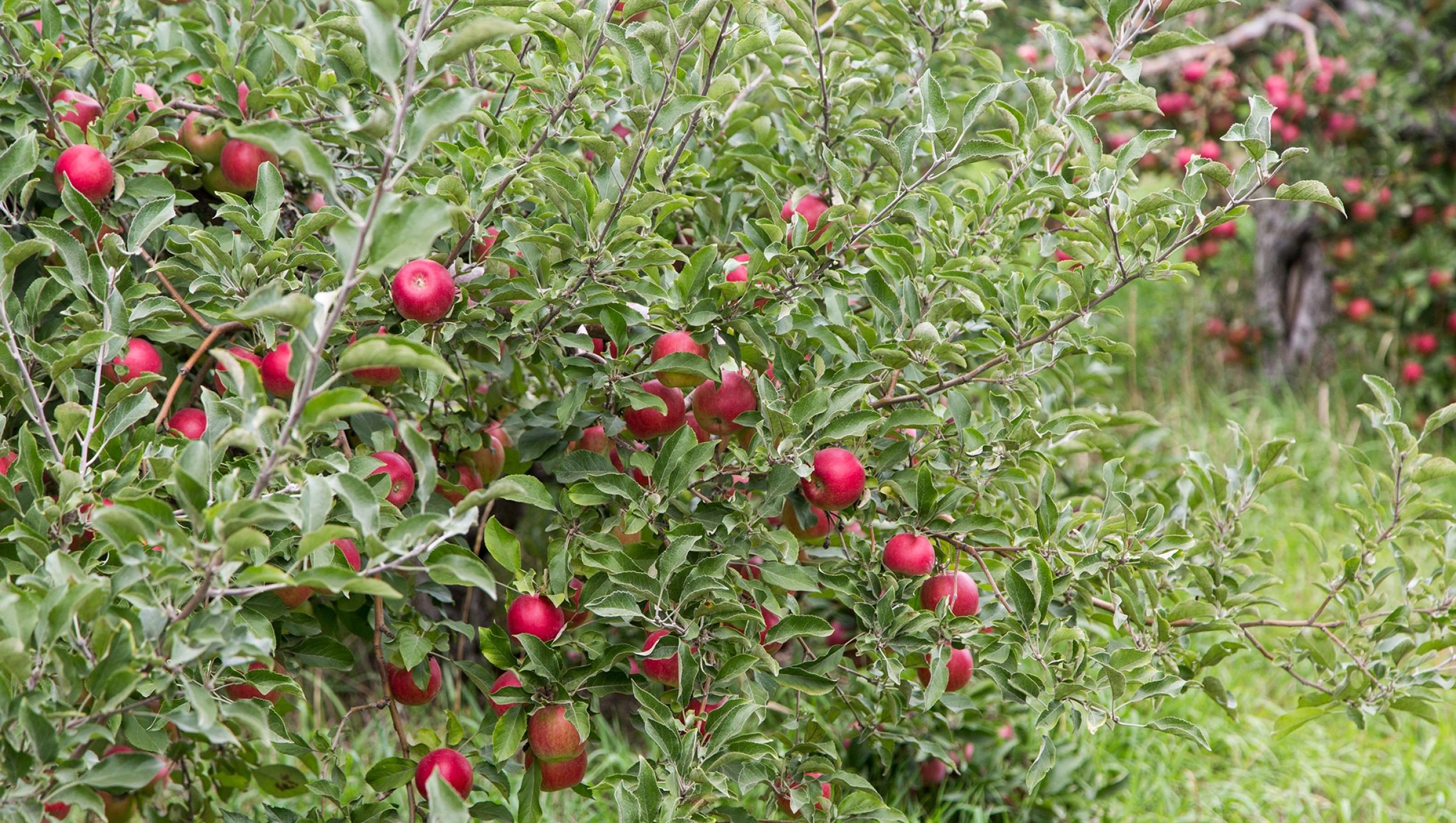 Abundant natural resources, a diverse supply chain, skilled labor, and a regulation-friendly business environment. It's why global companies like Nestlé, ConAgra Foods, and the Kellogg Company have chosen West Michigan. And it's why West Michigan is the ideal location for your next company expansion.
Industry Quick Facts:
36,400+ jobs in West Michigan's food and beverage manufacturing sector
The Grand Rapids MSA experienced a 10-year industry growth rate of 45%, outpacing the national average by more than 25%
West Michigan produces 1/3 of Michigan's total agricultural sales
West Michigan is home to 274 food and beverage manufacturing establishments, 194 of which are located in the Grand Rapids MSA
2nd most agriculturally diverse state in the nation with over 300+ products
Contact Brent for more information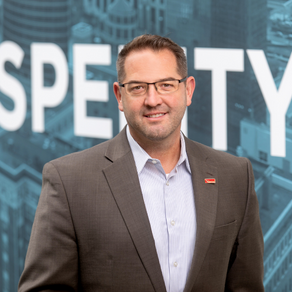 Brent Case
Vice President, Business Attraction
Brent works to recruit new business investment and jobs to the region. He also assists West Michigan companies during the decision-making portion of the expansion process to outline the benefits of growing locally as opposed to out-of-state.

Full Bio
Industry Strengths
Access to Water
Michigan is surrounded by over 9,679 miles of freshwater shoreline and borders four of the five Great Lakes. West Michigan hosts several large scale wastewater treatment facilities with excess capacity throughout the region. In Grand Rapids alone, businesses have access to over 61.1 million gallons per day (MGD) with over 10 MGD excess capacity, ideal for food processing.
Food Chain
West Michigan's agribusiness sector produces one-third of Michigan's total agricultural sales, contributing to $1.5 billion to the regional economy. The sector is among the most productive and diverse regions in a state that is second only to California in its agricultural diversity.
University Partnerships
The Michigan State University Product Center was established to improve economic opportunities in the Michigan agriculture, food and natural resource sectors. The Product Center provides assistance in developing and commercializing high value, consumer responsive products and businesses in the agriculture and natural resource sectors. The Product Center is your key to the front door of MSU's vast and varied technical expertise, research, outreach, and educational service.
Notable Food Processing Manufacturing Companies
Company
Community
Employees
Michigan Turkey Producers
Coca-Cola Distribution, L.L.C.
Indian Summer Cooperative Inc.