Regional Industries
Home to One of the Fastest growing economies in the U.S.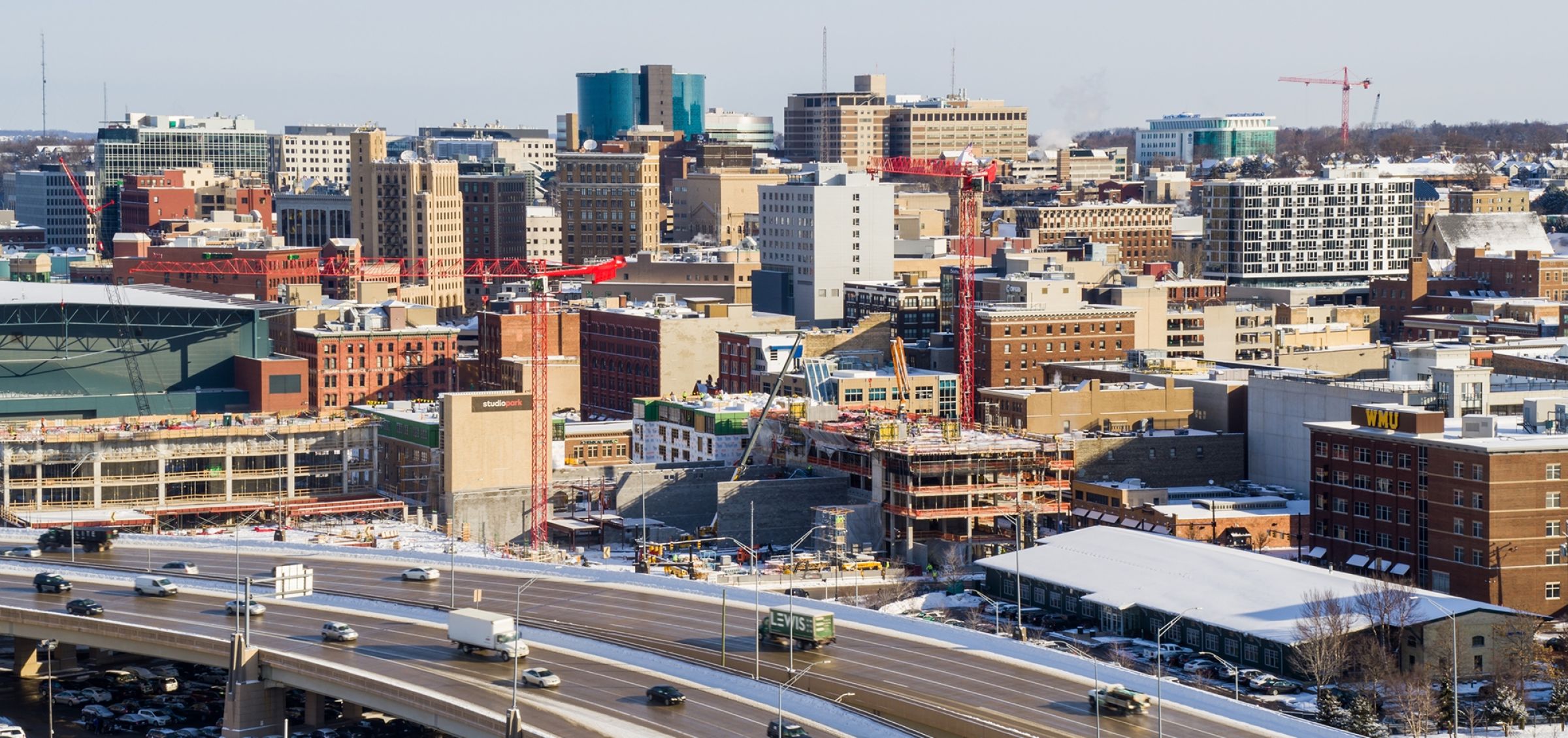 Greater Grand Rapids' Regional Industries
Since its introduction as the Furniture City in 1876, Greater Grand Rapids has been a leading center for quality, technical expertise, and innovation. The economy has since diversified beyond its furniture beginnings, and is now a center for manufacturing excellence, health science discovery, and technological innovation.
Visit the regional industry pages below to see how these sectors are driving economic growth and prosperity in the Greater Grand Rapids community.
Advanced Manufacturing
Greater Grand Rapids is home to one of the nation's largest and most extensive manufacturing sectors
Learn More
Information Technology
Our region's IT sector is one of the fastest growing in the nation and has a robust tech talent pipeline driving it forward
Learn More
Health Sciences
We're making it happen on the Medical Mile. World-class research, healthcare, manufacturing and education facilities are all here in Greater Grand Rapids.
Learn More
Food Processing & Agribusiness
Surrounded by 20% of the world's fresh water, Greater Grand Rapids is among the most productive and diverse agricultural regions in the nation
Learn More
Contact Us
The Right Place serves both current and prospective companies in Greater Grand Rapids, providing one-stop assistance for location, innovation and growth.
Get Started Today