Regions
Montcalm County
Situated northeast of Grand Rapids, Michigan, Montcalm County boasts strong manufacturing and agricultural sectors along with many popular recreational activities and historic communities

Situated northeast of Grand Rapids, Michigan, Montcalm County boasts a unique mix of agricultural expertise and manufacturing prowess. Combined with a talented workforce, more than 200 inland lakes and quaint, historic communities, it's not hard to see why people choose Montcalm County to live and do business.
Montcalm County is a well-known destination for recreational tourism in West Michigan. Its abundance of natural resources draws families from all over the region for fishing, swimming, and boating in the summertime, as well as its 10+ golf courses, parks, and trails. Montcalm County also houses a portion of the Fred Meijer Heartland Trail, a 42 mile paved trail open year-round for non-motorized use.
Due to its strong agricultural presence, the community is also a popular place in the fall months for U-Pick activities for people of all ages.

Montcalm County Economic Profile
Find a detailed economic profile of Montcalm County including population growth rates, top industries, top occupations, educational attainment and more.
View the Economic Profile
Montcalm Economic Alliance
In January 2015, the Montcalm Economic Alliance re-energized its organization and partnered with The Right Place, West Michigan's leading economic development organization, to provide economic development services for Montcalm County.

This partnership greatly enhanced the Alliance's capabilities, bringing new support and services to Montcalm companies. The county is now a regional player in West Michigan, with access to a wide variety of economic support.
MEA Board of Directors
Dave Seppala - President
Isabella Bank - Greenville Division
Michael Falcon - Vice President
Village of Howard City

Rob Spohr - Past President
Montcalm Community College
Gae Wolfe - Treasurer
Point Broadband
Darin Dood - Secretary
Village of Lakeview
Josh Gibbs - At Large
Northern Trust

Eric Icard - At Large
The Right Place
John VerPlank
Prein & Newhof
Peter Tiedt
Consumers Energy

Brenda Taeter
Montcalm County Controller
MEA 2014-2020 Economic Development Success
A cumulative total of economic development success metrics since the formation of the MEA and The Right Place partnership.
Contact us today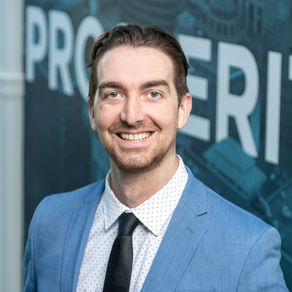 Jakob Bigard
Executive Director, Montcalm Economic Alliance
Jakob serves as Executive Director of the Montcalm Economic Alliance. In this role, he provides business support services to prospective and existing companies in Montcalm County. Jakob works to continually improve the overall economic state of the county through the lens of people, place, and prosperity.
Full Bio
Montcalm County News
The Right Place and Montcalm Economic Alliance assists Mersen USA with Greenville expansion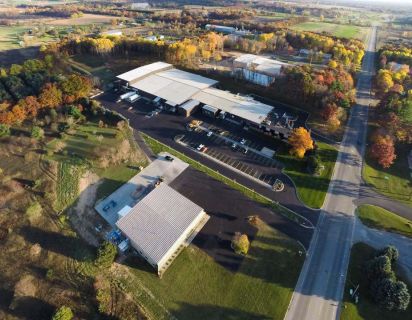 June 29th, 2023
The Right Place and Montcalm Economic Alliance assists Mersen USA with Greenville expansion
Graphite manufacturer to add 45 jobs, invest $10 million to expand location in Greenville
The Right Place, Inc. & Vibrant Futures receive $150,000 grant to assist in expanding childcare options in region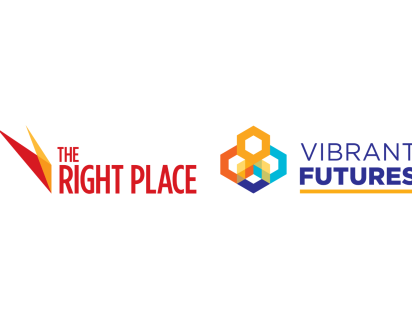 March 14th, 2023
The Right Place, Inc. & Vibrant Futures receive $150,000 grant to assist in expanding childcare options in region
The Right Place will partner with Vibrant Futures to provide leadership and support in expanding the childcare footprint in Kent, Mecosta, Montcalm, Barry and Ionia counties
New hires & promotions at The Right Place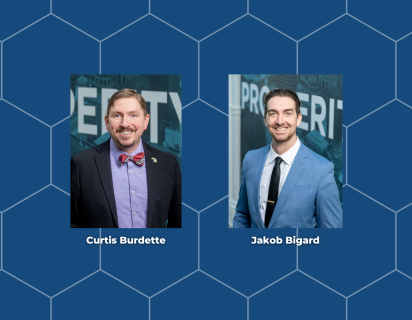 January 18th, 2023
New hires & promotions at The Right Place
The Right Place promotes Jakob Bigard and hires Curtis Burdette to lead partner counties