Regions
Montcalm County Local Business Resources
Below are links to organizations, programs and services below that represent non-profit, educational, or public business support.
Community News and Information
93.1 Montcalm Public Radio
Business Information and Support
International Resources
Training Resources
Professional Development and Networking
Funding Resources for Entrepreneurs & Small Businesses
A list of funding resources available for entrepreneurs and small businesses located within the state of Michigan and the West Michigan 13-county region.
Learn more
Contact us today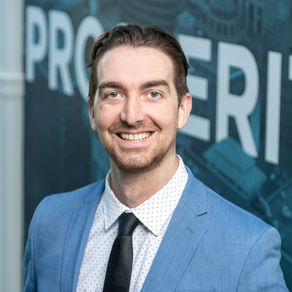 Jakob Bigard
Executive Director, Montcalm Economic Alliance
Jakob serves as Executive Director of the Montcalm Economic Alliance. In this role, he provides business support services to prospective and existing companies in Montcalm County. Jakob works to continually improve the overall economic state of the county through the lens of people, place, and prosperity.
Full Bio