Regions
Newaygo County Economic Profile
Located just 35 miles north of Grand Rapids, Newaygo County is home to more than 48,500 residents within four cities, one village, and 25+ townships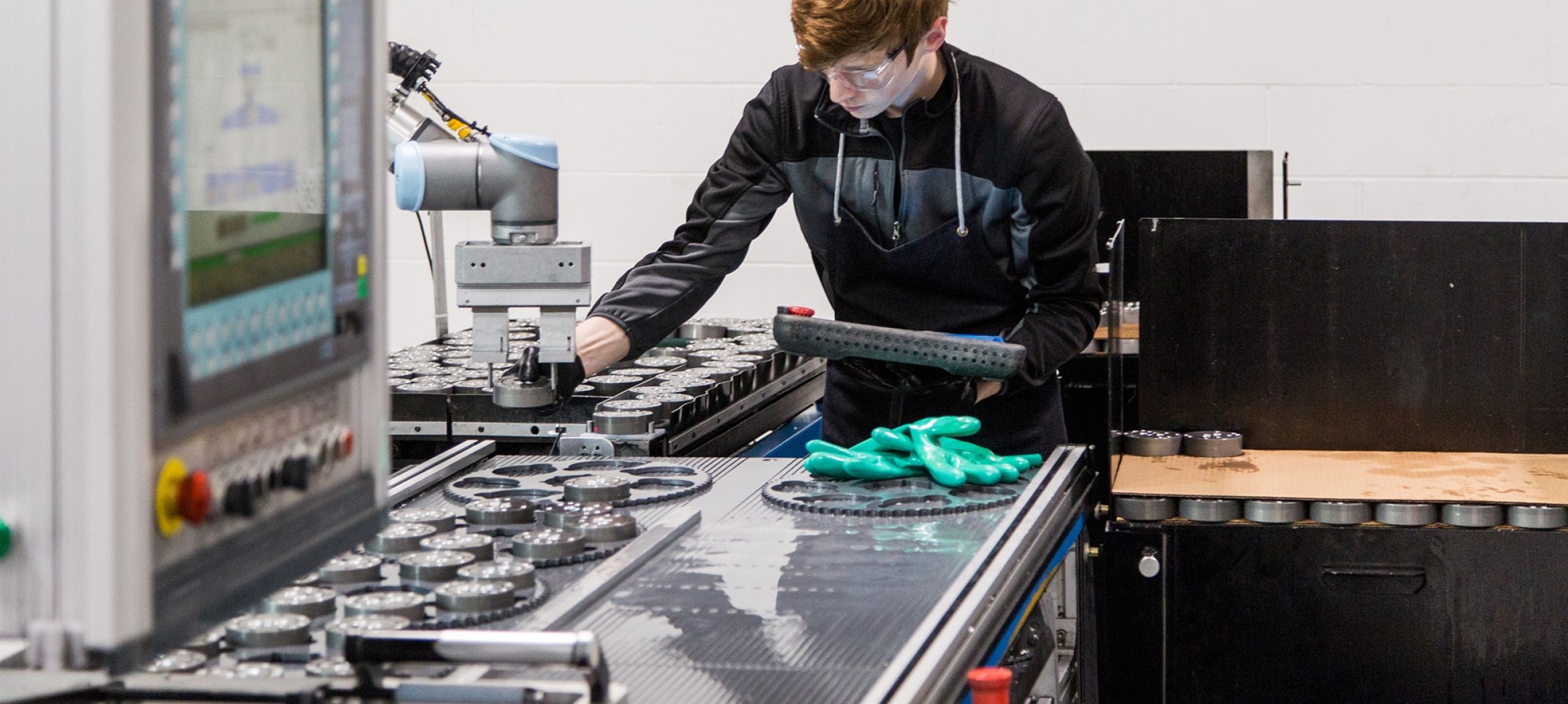 The Newaygo County community takes pride in its breadth of local talent, and invests heavily in its students. The award-winning Career Tech Center offers 14 top-tier programs, supporting the area's talent pipeline and careers of tomorrow. Students also benefit from the Newaygo County Promise Zone, offering 2 years of free college education. Additionally, upon beginning Kindergarten, every student is provided with a children's savings account through the Kickstart to Career program, to assist with career or college expenses.
Businesses benefit from Newaygo County's advantageous location, situated just 30 minutes from Metro Grand Rapids. Its three industrial parks are each located 20 miles or less from a U.S. Highway, and Newaygo County's busiest road boasts nearly 20,000 cars daily.
The Right Place's Research and Business Development team has compiled the information below to paint a picture of Newaygo County's economic profile. Data provided is updated annually with the most recent figures from its respective sources.
Newaygo County Economic Profile
5 Year % Population Growth (2014-2019)
25-39 Year Old Population (2019)
Civilian Labor Force (2019)
Data sources:
Economic Modeling Specialists International (EMSI)
U.S. Census Bureau, ACS 2018 5-year
Newaygo County Top 10 Industries by Total Jobs (2019)
Health Care and Social Assistance
Accommodation and Food Service
Other Services (except Pub. Admin)
Agriculture, Forestry, Fishing and Hunting
Professional, Scientific, and Technical Services
Data source: Economic Modeling Specialists International (EMSI)
Newaygo County Top 10 Occupations (2018)
Industry
Jobs
Median Hourly Earnings
Office and Administrative Support Occupations
Sales and Related Occupations
Transportation and Material Moving Occupations
Food Preparation and Serving Related Occupations
Education, Training, and Library Occupations
Healthcare Practitioners and Technical Occupations
Installation, Maintenance, and Repair Occupations
Building and Grounds Cleaning and Maintenance Occupations
Data source: Economic Modeling Specialists International (EMSI)
Newaygo County Income Data
Average Household Income (2018)
Median Household Income (2019)
Data source: Economic Modeling Specialists International (EMSI)
Newaygo County Top 10 Employers (2021)
Magna Mirrors Newaygo Division
Spectrum Health Gerber Memorial
Gerber Products & Nestle Nutrition
Bucher Hydraulics - Newaygo
MPH Trucking and Logistics
HarbisonWalker International
*Data Source: The Right Place, Inc.
Newaygo County Educational Attainment (2015)
Contact us today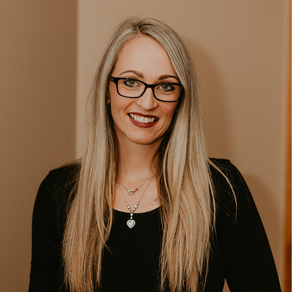 Julie Burrell
Economic Development Director - Newaygo County
Julie serves as the Economic Development Director for the Newaygo County Economic Development Partnership. In this role, she provides business support services to companies in Newaygo County.
Full Bio