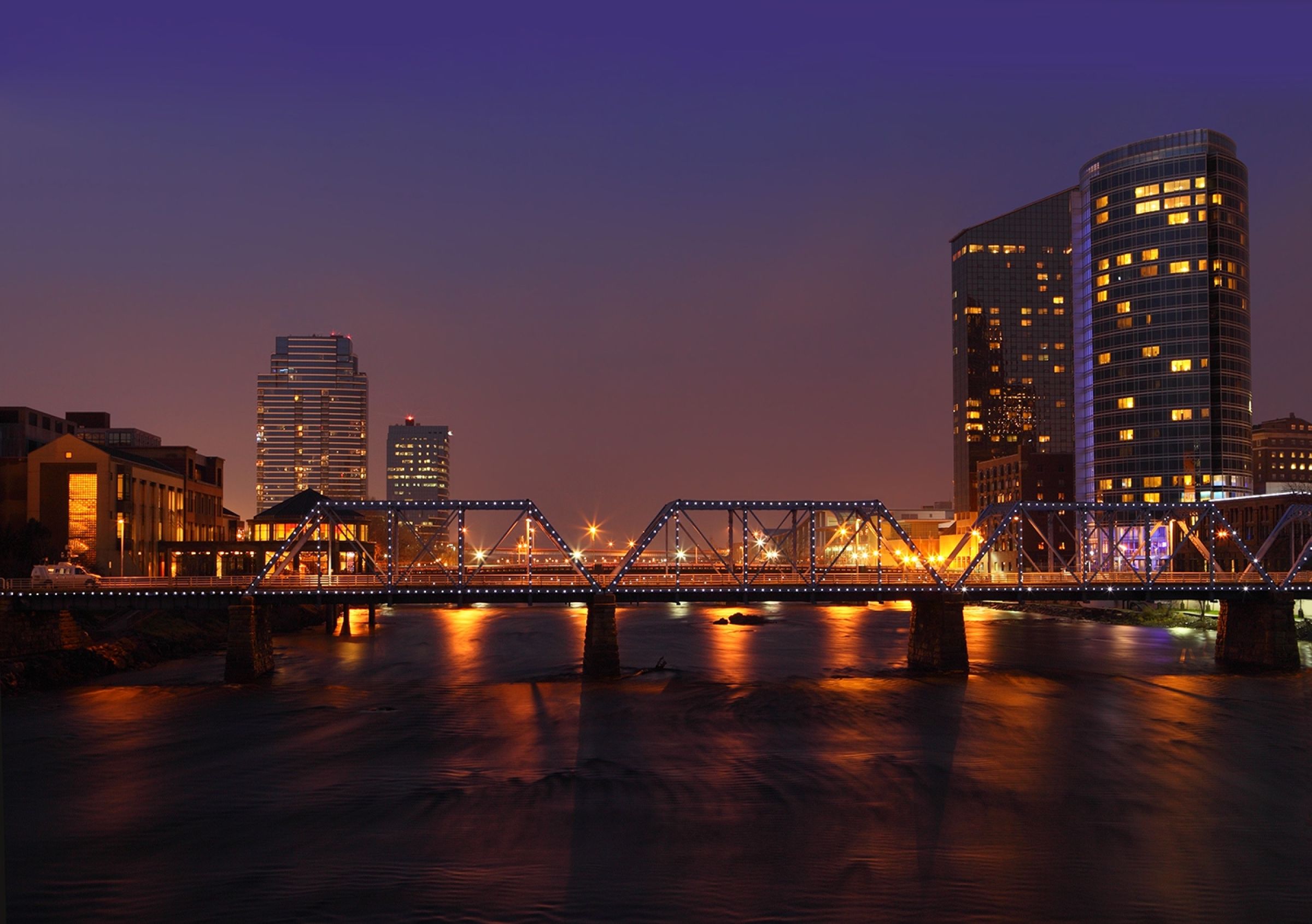 Work in economic development for the Greater Grand Rapids region

Thank you for your interest in working for The Right Place, Inc. located in Grand Rapids, Michigan. At this time, we are seeking candidates for the following position(s):


Executive Assistant
We are growing and searching for a reliable, proactive, and resourceful Executive Assistant to the Senior Vice President of Business Development and Senior Vice President of Talent and Diversity. With your high energy and ability to anticipate needs and pivot quickly, you will perform a wide variety of administrative duties and balance multiple priorities. You thrive in managing projects and schedules and providing timely support in a fast-paced environment.

Marketing & Communications Intern
This summer semester intern will play an active role in The Right Place's marketing and communications department. They will be responsible for assisting the team in implementing the organization's marketing and communications strategy. This internship is an excellent opportunity to gain hands-on professional experience working on a variety of marketing and communications efforts in a non-profit environment, including social media, email marketing, and public relations.
Stay in the Know
If you'd like to be the first to know about future openings, please follow our social media channels, which is where we post them first:

For other opportunities, we encourage you to check out Hello West Michigan's Job Portal for opportunities at other West Michigan employers. Visit the Job Portal.