About Us
Become an Intern
Gain new knowledge, hands-on experience, and confidence while building up your network with peers and working professionals.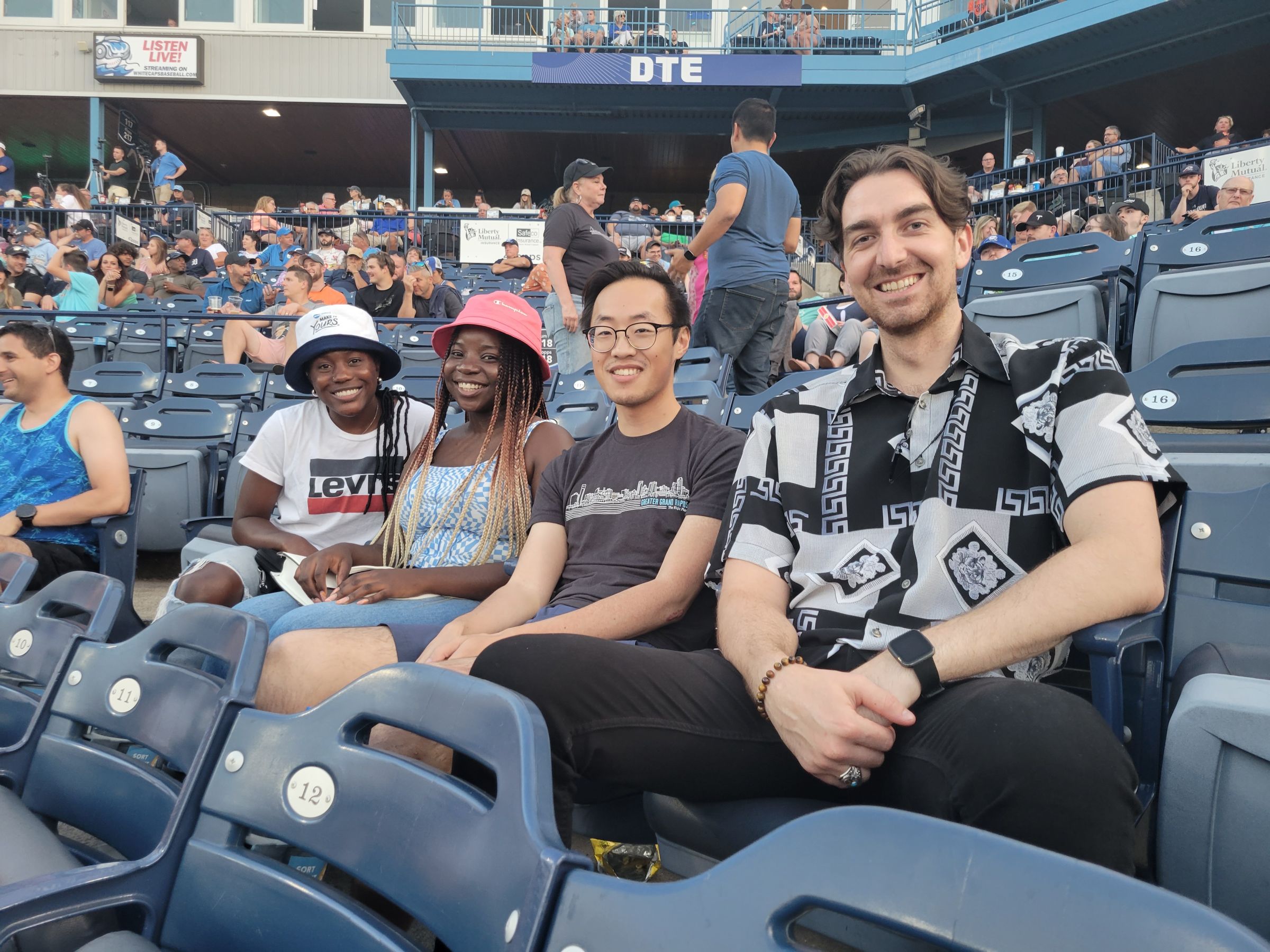 Intern at The Right Place
As Greater Grand Rapids' leading economic development organization, we specialize in assisting thousands of West Michigan companies. We have three key strategic pillars - People, Place, and Prosperity - where we focus on talent & diversity, community development, business development, and more.
Internship positions are typically available on our Talent/Hello West Michigan, Business Development, Marketing & Communications, Manufacturing Services, and Business Intelligence teams.
Open Positions
We currently have no open positions. Follow us on LinkedIn to be the first to know when a new position opens up!
Sign up for our mailing list!
Don't see something that would be a good fit? Sign up for our mailing list and you'll receive an update anytime we have a new internship position available.
Sign up now.
"After working at The Right Place, I have come to realize their people are actively trying to develop the economy here in West Michigan, meaning if you were to relocate here, you are guaranteed to find something you love to do and make money doing what you love to do!"
Tanya
Former Talent Program Intern
"I have found that the company culture is very welcoming. Everyone wants to get to know you, help you out with anything you need, and I really appreciated that as an intern."
Josie
Former Web & Marketing Intern, Hello West Michigan
"Some advice I'd give for newcomers interning at The Right Place are getting well acquainted with the email and calendar system so that you know what people are doing and when. Also, don't be afraid to ask questions, especially to your supervisors, in case you need direction or an understanding of the process; they can definitely help!"
Syhming
Former Business Intelligence Intern
Inside Look from Summer 2022
Meet our Interns
Isabella Barton
Marketing & Web Intern, Hello West Michigan
As the Marketing & Web Intern, Isabella manages the website, creates original content through graphic design and writing for social media platforms, blogs, and email campaigns. She also manages in-bound marketing materials and new candidate leads.
Full Bio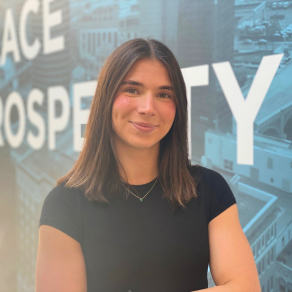 Elise Rapeyko
Marketing & Communications Intern
As the marketing intern, Elise assists the marketing and communications team of the Right Place with social media, public relations, and events.
Full Bio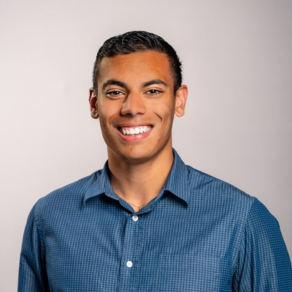 Tristan Reuben
Business Development Coordinator
Tristan is a Business Development Coordinator at The Right Place. He works with companies in Kent County on expansion and retention projects, while additionally providing site selection services to companies looking to come to West Michigan.
Full Bio