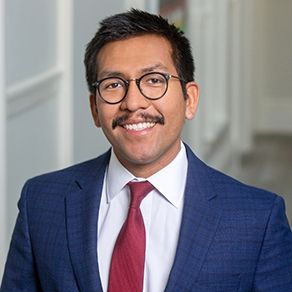 Rafael Martinez
Business Intelligence & Research Manager
Rafael works as a Business Intelligence & Research Manager for The Right Place. In this role, he provides business intelligence and economic research for the organization, and to investors and other stakeholders.
Past Experience
Prior to joining The Right Place team, Rafael worked as a Research Assistant for the Julian Samora Research Institute collecting, analyzing, and presenting data on Latino businesses in Michigan. He also held the role as Operations Officer for the Hispanic Center of Western Michigan, and worked independently as a consultant for his own financial consulting business.
Notable Projects:
Consulted on Kuyper College's accounting software switchover.
Interim management of the Hispanic Center of Western Michigan's operating budget $1.89M.
Education
Bachelor of Arts in Economics | Michigan State University
Bachelor of Arts Philosophy | Michigan State University