June 21st, 2022
Five local entrepreneurs win business capital as pitch north 2022 finalists
Five local entrepreneurs took home their share of over $11,000 on Tuesday, June 14th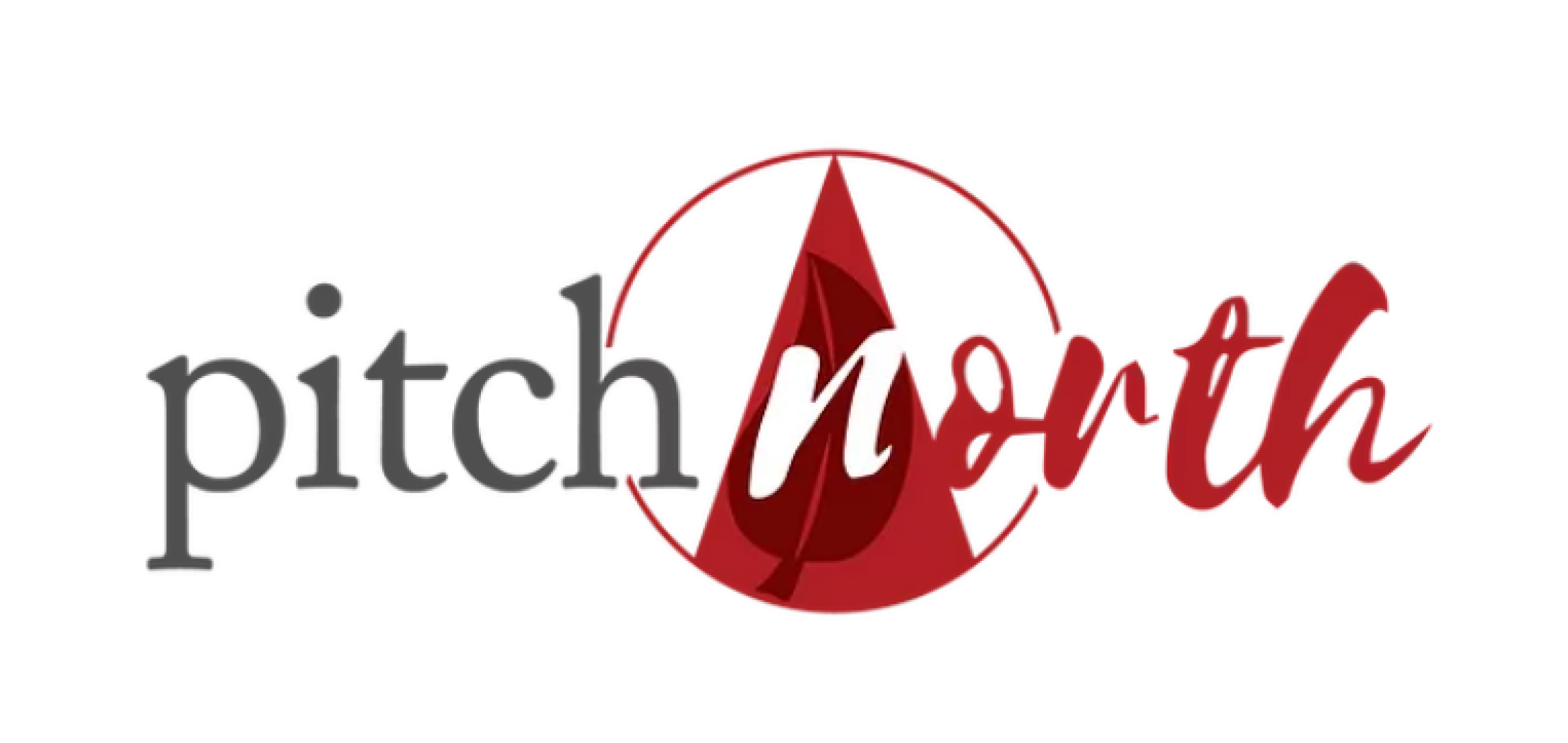 Five entrepreneurs local to Lake, Newaygo and Oceana County pitched their business ideas to a panel of judges and an audience of over 40 people at the fourth annual Pitch North competition held Tuesday, June 14th at the Henry and Isabella Becker Event Barn in Fremont. The individuals competed for a chance to win over $11,000 in cash and other prizes to help bring their ideas to life.
Pitch North was designed to spark entrepreneurial change and encourage more individuals to start small businesses in Lake, Newaygo and Oceana counties. Pitch North received 25 business idea submissions in 2022, from which five finalists were selected by a local committee to pitch at the live event. Each entrepreneur had five minutes to present, and judges had an opportunity to ask questions directly following their presentation.
"Entrepreneurs eat, sleep and breathe life into their businesses, and that passion was clear during our event this year," said Julie Burrell, Newaygo County's Economic Development Director and Regional Partner Lead for The Right Place. "Each finalist did an amazing job showcasing their businesses and vying for the top prize. I am so proud to continue this event, which has now financially supported 20 entrepreneurs in Newaygo, Oceana and Lake County."
The first-place prize of $5,000 was awarded to Andrea Simon, A New Era of Crafting, in New Era. Simon plans to use her prize money to purchase additional equipment in order to continue growing sales and renovate her building to begin offering classes.
Second place was awarded to Thomas and Deserai Reichard, Northern Rustic Designs Furniture in Fremont. The Reichard's plan to purchase an enclosed trailer, allowing them to deliver custom orders and continue driving sales.
The third-place prize went to Tim Liberty from Camp Box in Newaygo. Liberty's prize money will allow him to add additional recreational items to the offerings from Camp Box such as kayaks and bikes.
In addition to cash prizes, finalists received in-kind awards from Muskegon Community College's Fab Lab, Dave Byrne Law Office and Northern Initiatives.
The top five finalists will receive the following:
1st Place: $5,000 - Andrea Simon, A New Era of Crafting
2nd Place: $2,500 - Thomas & Deserai Reichard, Northern Rustic Designs Furniture Co.
3rd Place: $1,500 - Tim Liberty, Camp Box
4th Place: $1,000 - Breann Conkle, Country Breeze Massage
5th Place: $500 - Susan Matous, Zen Den Boutique
Volunteer judges for Pitch North 2022 included:
Nora Balgoyen, Government and Community Affairs Manager with ITC
Martha Gabrielse, Business Mentor with Muskegon SCORE
Lola Harmon-Ramsey, Director of Advocacy and Community Engagement with American Classic
Nichole Kleiner, Community and Economic Development Director with the City of Hart
Jason Ross, COO with the Spectrum Health Gerber Memorial
Pitch North was hosted by The Right Place, Inc, in conjunction with our partners: Newaygo County Economic Development Partnership, Oceana County Economic Alliance, Lake County Economic Development Alliance.
Pitch North 2022 is made possible through support from Spectrum Health Gerber Memorial; City of Fremont DDA, City of Hart TIFA, City of Newaygo TIFA, Consumers Energy, DTE Energy, Fremont Area Chamber of Commerce, Fremont Area Community Foundation, Hart-Silver Lake Sand Dunes Area Chamber of Commerce, Horizon Bank, ITC, River Country Chamber of Commerce, SCORE of Muskegon, Shelby State Bank, West Shore Community College, Dave Byrne Law Office, Heritage Farms Market and Muskegon Community College.