May 31st, 2022
Local entrepreneurs selected as finalists for fourth annual Pitch North competition
Five local entrepreneurs chosen to pitch their business ideas to panel of judges during fourth annual Pitch North competition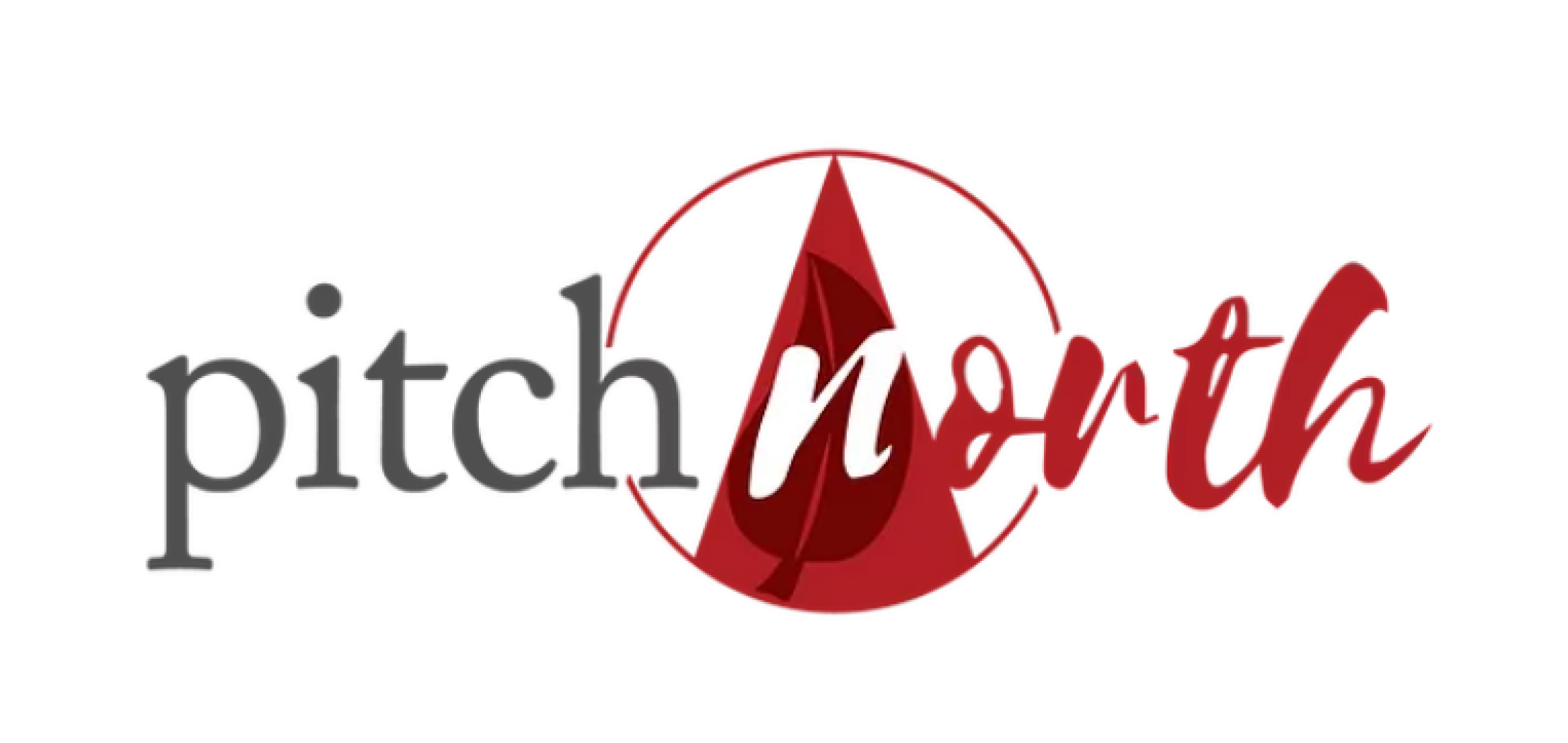 Five local entrepreneurs have been chosen to pitch their business ideas to a panel of judges during the fourth annual Pitch North competition. Pitch North is Newaygo County's first-of-its-kind entrepreneurial pitching competition where entrepreneurs living in Newaygo, Oceana and Lake Counties are able to pitch their ideas for a chance at one of five cash prizes.
Finalists for the 2022 event will compete for the chance to win their share of $11,500 in cash prizes to bring their ideas to life. The event will be held at Heritage Farm located at 1888 S Maple Island Rd, Fremont, MI 49412 on June 14, 2022, from 4pm to 6pm.
The finalists are as follows:
Andrea Simon, A New Era of Crafting (Oceana County)
Tim Liberty, Camp Box (Newaygo County)
Breann Conkle, Country Breeze Massage (Newaygo County)
Thomas and Deserai Reichard, Northern Rustic Designs Furniture (Newaygo County)
Susan T Matous, Zen Den Boutique (Lake County)


These finalists were selected from a pool of 25 submissions. Each finalist will be given five minutes to present their business idea and the Pitch North judges will have an opportunity to ask questions directly after. Pitch North attendance is open to anyone. To attend the live event, register for free at https://www.rightplace.org/events/pitch-north-2022 prior to June 14, 2022.
Pitch North is hosted by The Right Place, Inc. and is made possible by these sponsors: Spectrum Health Gerber Memorial, City of Fremont DDA, City of Hart TIFA, City of Newaygo TIFA, Consumers Energy, DTE Energy, Fremont Area Chamber of Commerce, Fremont Area Community Foundation, Hart-Silver Lake Sand Dunes Area Chamber of Commerce, Horizon Bank, ITC, River Country Chamber of Commerce, SCORE of Muskegon, Shelby State Bank, West Shore Community College, Dave Byrne Law Office, Heritage Farms Market, Ed's Orchard Market and Muskegon Community College.