December 6th, 2022
Newaygo County ranks 13th on Lightcast's Talent Attraction Scorecard for small counties in USA
Global leader in labor market analytics, Lightcast, ranks Newaygo County one of top small counties in US to attract talent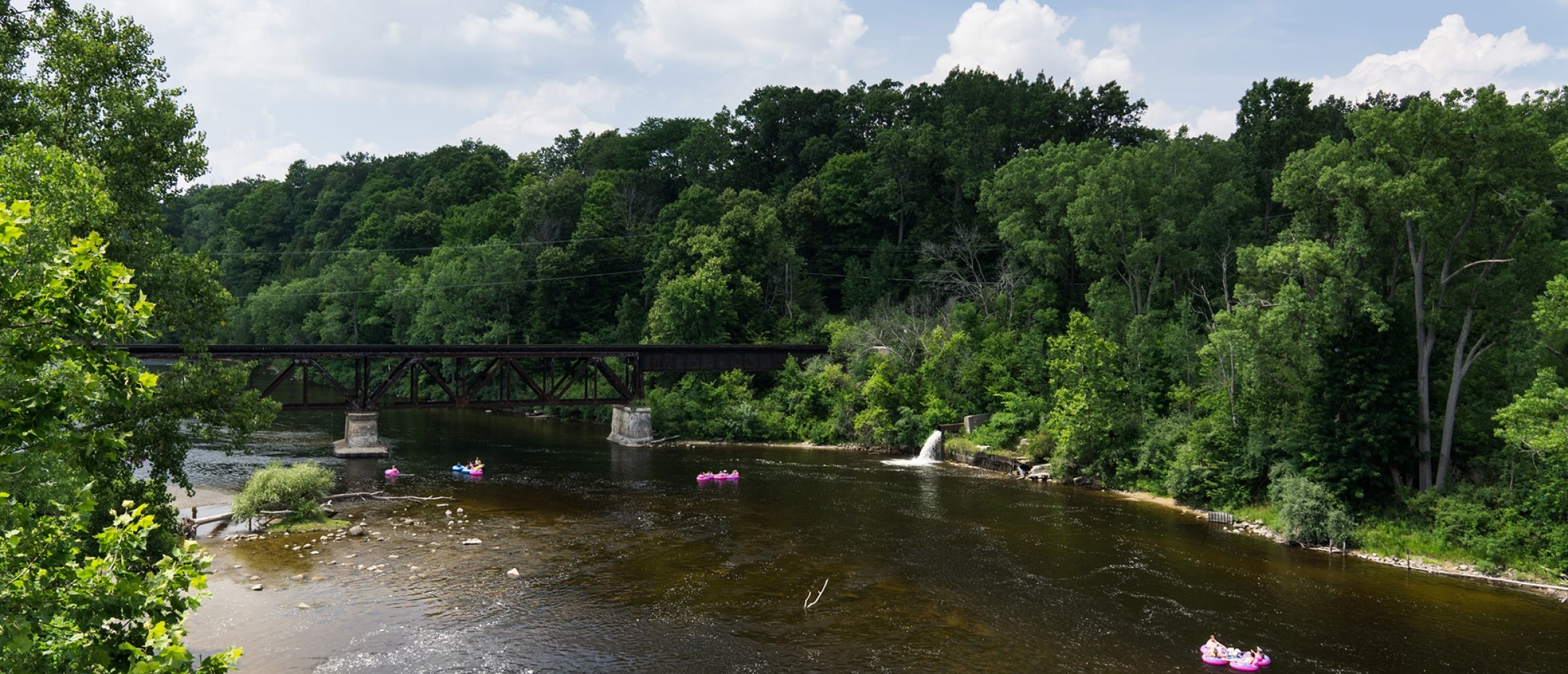 Each year global leader in labor market analytics, Lightcast, formerly Emsi Burning Glass, releases a Talent Attraction Scorecard. The Scorecard is meant to help communities understand how they are doing and record progress in attracting and developing talent to meet workforce needs.
Rankings are based on education, overall job change, migration, skilled job change, competitive effect (jobs created above or below what is expected), and skilled job openings.
This year's rankings captured data taken from 2017 to 2021, highlighting key changes in demographics, education and open jobs due to COVID-19.
Newaygo County has ranked 13th in the United States in the Small County category. See key statistics below in why Newaygo County holds one of the best Scorecards for small counties in the United States.
Education Change 2017 to 2021: +22.2%
Skilled Jobs Average Annual Openings: 572
Bachelor's Degrees from 2017 to 2021: +32% (source: Lightcast)
Master's/PhD from 2017 to 2021: +18% (source: Lightcast)
HS Diploma 2017 to 2022: 7%
% of Skilled Jobs 2021: 32%
% Change of Job Postings from 2017 to 2021: 31%
Newaygo County was previously ranked 2,218 in 2021.
"It is exciting to be a part of positive movement forward on educational attainment and careers in our community," said Shelly Kasprzycki, President and CEO of the Fremont Area Community Foundation. "Newaygo County is thriving, and while we have much more work to do, we are seeing growth."
"Newaygo County leaders have focused on strategic programs like Kickstart for Career and the Newaygo County Promise, supporting our existing and upcoming talent," said Julie Burrell, Economic Development Director of Newaygo County and Regional Partner Lead at The Right Place. "Our efforts to connect industry to education are supported by the data from this Lightcast Ranking, and we will continue working to improve the greater Newaygo County economy."