January 11th, 2023
Quality Finishing Systems to expand, add jobs
Industrial equipment manufacturer plans to add 10 new jobs and invest over $500,000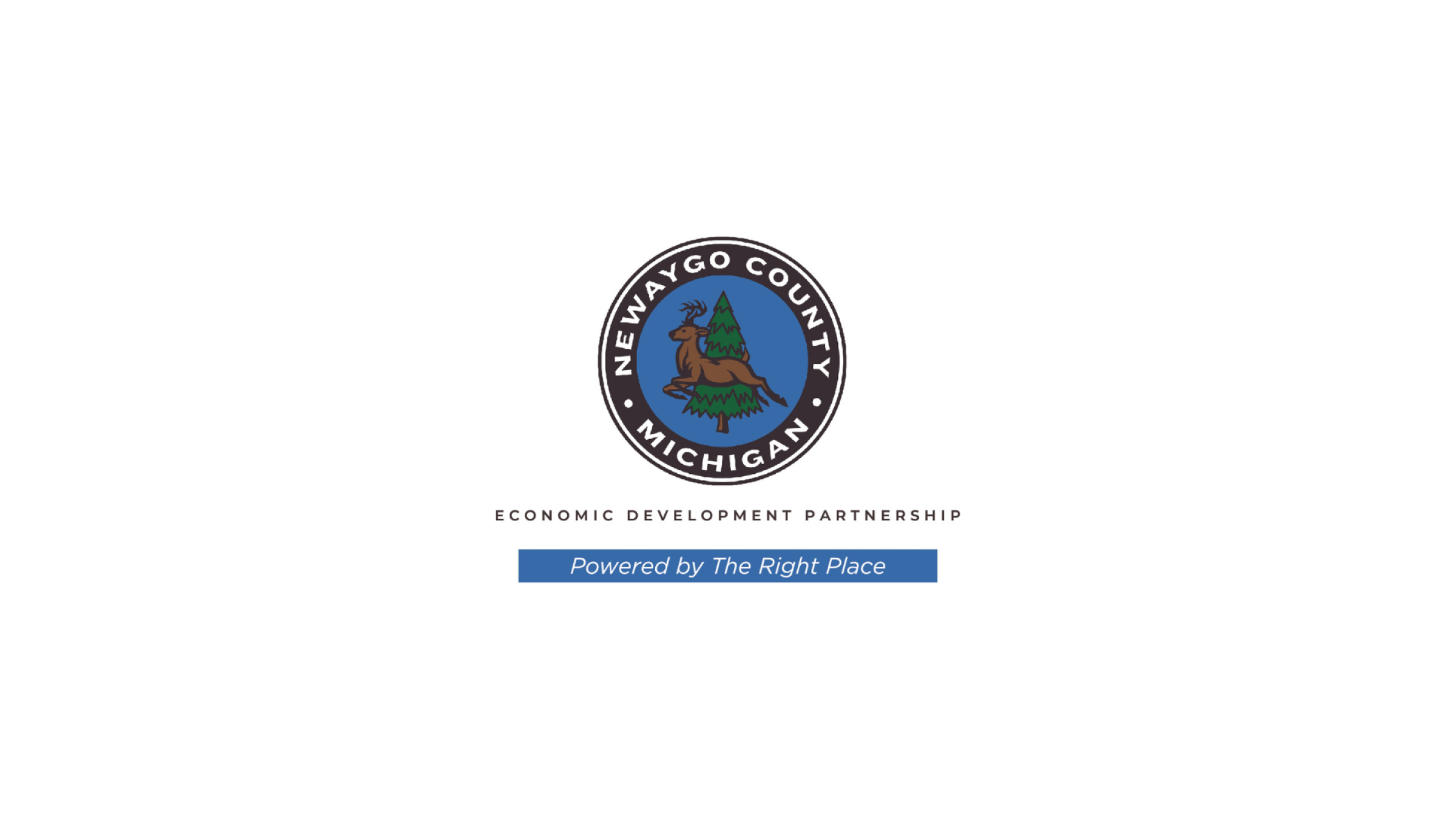 Quality Finishing Systems, a second-generation family-owned industrial equipment manufacturer, and The Newaygo County Economic Development Partnership, powered by The Right Place, announced an expansion at 333 W 136th Street in Ashland Township near Grant, MI.
"On behalf of everyone at Quality Finishing Systems, we are excited to be kicking off a new expansion," said David Courson, General Manager of Quality Finishing Systems. "Being founded in Grant, it was important to our family to find a solution to grow our business and stay in the same location."
Quality Finishing Systems plans to add 10 new jobs and invest over $500,000 in the next 12 months. This expansion comes after the company acquired additional land in 2020, with technical assistance provided by the Newaygo County Economic Development Partnership. The company broke ground on this expansion in early December 2022.
"We are excited to celebrate Quality Finishing System's choice to expand their operations in Newaygo County," said Julie Burrell, Economic Development Director of the Newaygo County Economic Development Partnership at The Right Place. "They have been a leader in southern Newaygo County and we are happy to support their growth."
Quality Finishing Systems, established in 1998, serves industrial customers across North America, specializing in paint finishing systems. Second-generation leadership was established in 2020, providing an opportunity for further growth and supporting this expansion.
Additionally, Michigan Works! West Central supported this expansion with a training package totaling $99,679.