May 3rd, 2017
The Right Place assists leading marine manufacturer with expansion in Lowell
The Right Place, Inc., in collaboration with the Michigan Economic Development Corporation (MEDC) and the City of Lowell, announced that Lowell-based Attwood Marine will expand its manufacturing operations at 1016 N. Monroe Street, Lowell, MI 49331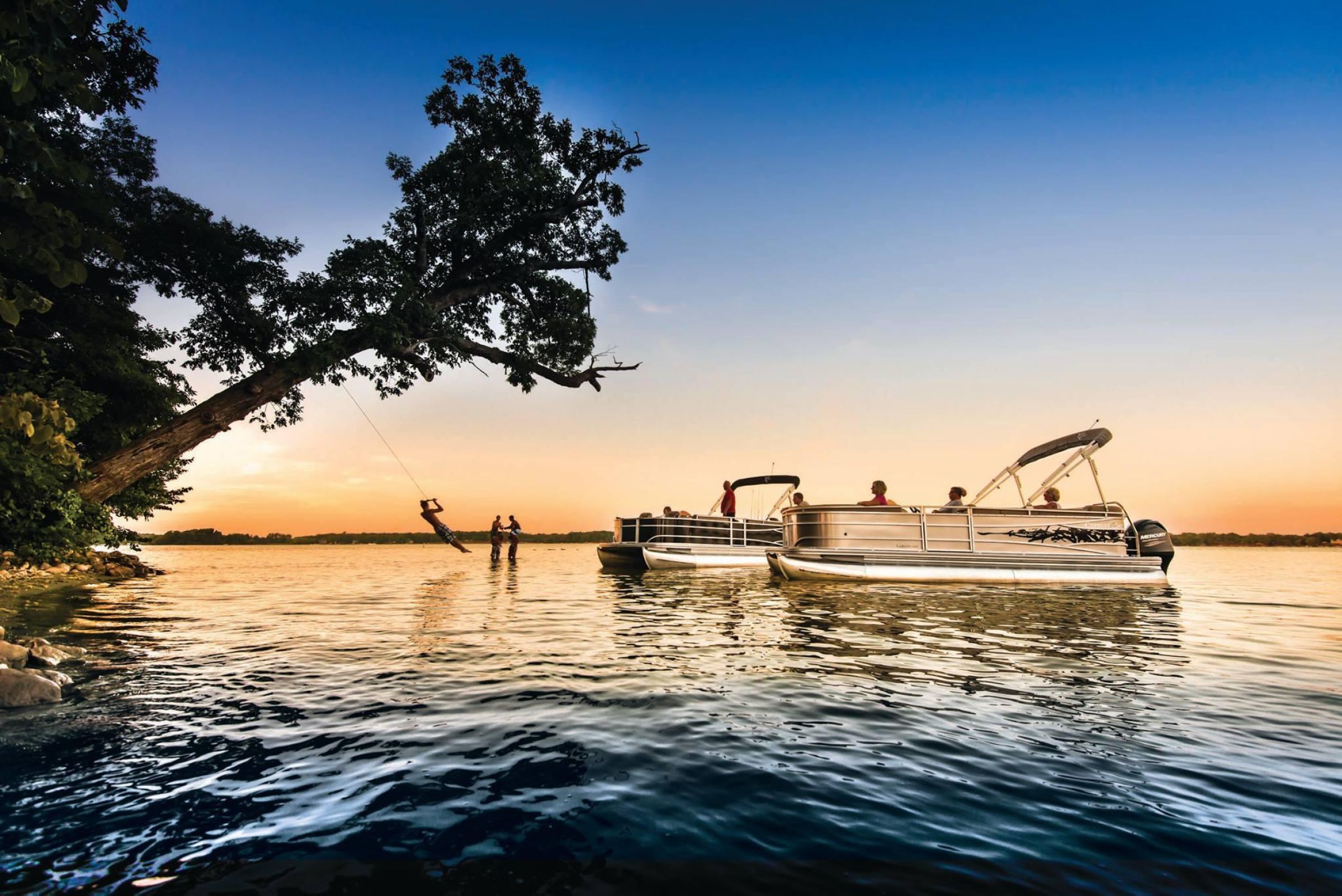 The Right Place, Inc., in collaboration with the Michigan Economic Development Corporation (MEDC) and the City of Lowell, announced that Lowell-based Attwood Marine will expand its manufacturing operations at 1016 N. Monroe Street, Lowell, MI 49331. The company is investing approximately $2 million to develop the facility that is expected create more than 80 full-time manufacturing and salaried jobs.
"We are delighted to expand at our Lowell location," said Jim Fox, president, Attwood Marine. "This location is well-suited to accommodate our accelerated growth plans."
The Right Place worked with the company in collaboration with the MEDC to ensure the expansion project happened in West Michigan. The Right Place also connected Attwood to workforce development resources at West Michigan Works! to assist with talent recruitment and training.
"Michigan has long been known as the Sportsman's Paradise. With the resurgence of the boating industry, we are fortunate that Attwood has chosen Lowell as the place to expand its world-class marine business" said Thad Rieder, senior business development manager, The Right Place. "The Right Place is grateful to have collaborative partners in the MEDC and West Michigan Works!, both of whom are committed to creating jobs in our area."
The MEDC is supporting the new development with the approval of a $549,810 Michigan Business Development Program performance-based grant.