October 12th, 2023
The Right Place assists Payload CMS with Grand Rapids expansion
Tech company to add 55 new jobs, invest $875,000 to expand location in Grand Rapids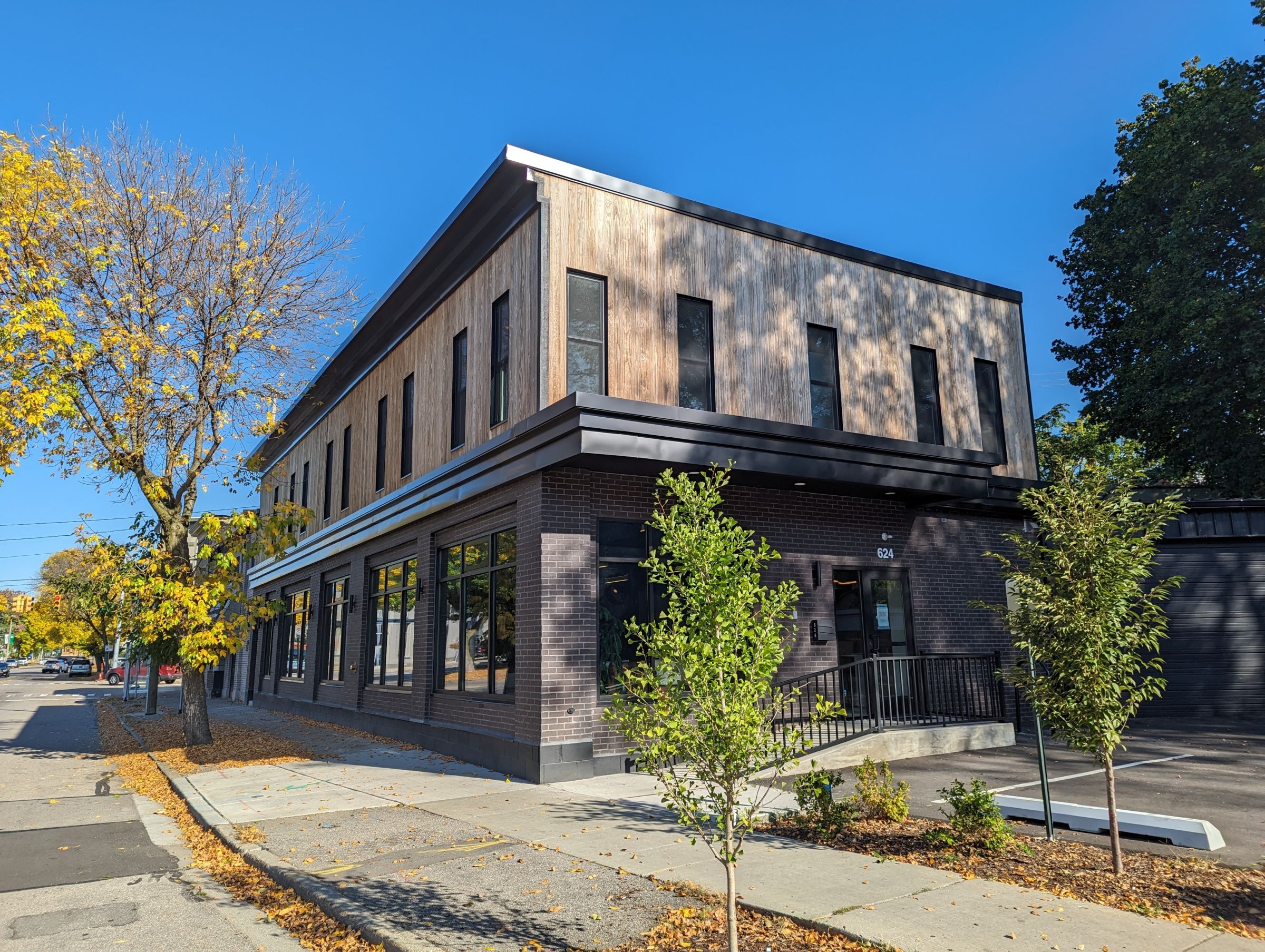 The Right Place, Inc., in collaboration with the Michigan Economic Development Corporation (MEDC), announced that tech company, Payload CMS, will be expanding. The company plans to add 55 new jobs and $875,000 in capital investment.
Payload CMS, Inc. provides a content management solution and application framework that allows enterprise engineering and marketing teams to build and manage digital content at scale. Founded in 2018 and headquartered in Grand Rapids, the company currently has 10 full-time employees. The Silicon Valley-funded start-up includes investors ranging from Google to the Grand Rapids-based venture capital firm Grand Ventures and was also accepted into the prestigious Y Combinator startup accelerator.
Payload is experiencing significant growth with their products being used by a wide variety of companies, therefore, the company plans to expand an existing garage attached to its current office space in Grand Rapids, where it will add 1,600 square feet to house additional employees.
The project is expected to generate a total capital investment of $875,000 and create 55 high-wage jobs with the support of a $302,500 Michigan Business Development Program performance-based grant. The company chose Michigan for the expansion over competing sites in California, Florida, and New York because of its existing talent base and the strength of Grand Rapids as a leading location for tech companies to expand and grow.
The project supports a business in the target industries of tech and professional and corporate services and fosters high-wage job growth. The project will bring immediate, high-wage tech jobs to the region, further growing the high-tech ecosystem in Grand Rapids and will help solidify the company's presence and future business in Michigan.
The Right Place has offered staff time and resources in support of the project. For information on careers with Payload CMS, visit their website.
"Payload is the tip of the spear that is turning Grand Rapids into the tech hub of the Midwest and putting this region's technological prowess on the map globally," said James Mikrut, CEO of Payload CMS. "While the coasts are traditionally viewed as being more entrepreneurial in the tech space, we've built an amazing team from the ground up in Michigan, where we believe there is a strong pool of high-potential creatives who want to work on highly technical products, and we're going to find them. We look forward to leveraging our partnership with the MEDC and The Right Place to help us offset some of the challenges of scouting and retaining world-class talent right here in Grand Rapids. We're grateful that our goals are being recognized and supported by our community. West Michigan has been my home for some time, and – coupled with all the up-and-coming development projects nearby – choosing the Westside for our headquarters was an easy decision."
"Payload CMS is a tech startup that has shown considerable growth here in Grand Rapids, helping cement the region's prowess in this space. We are incredible honored to welcome the company's new HQ here in Grand Rapids, and excited to see their continued growth," said Jono Klooster, Interim Economic Development Director, City of Grand Rapids.
"Payload CMS is a rapidly growing company that could choose to expand into better-known high-tech ecosystems but remains committed to the City of Grand Rapids," said Jennifer Wangler, Vice President of Technology at The Right Place. "It's validating to hear that our region's commitment to being on the global technology stage is a big reason for Payload's decision to expand here."