May 12th, 2020
The Right Place launches West Michigan PPE Supplier Directory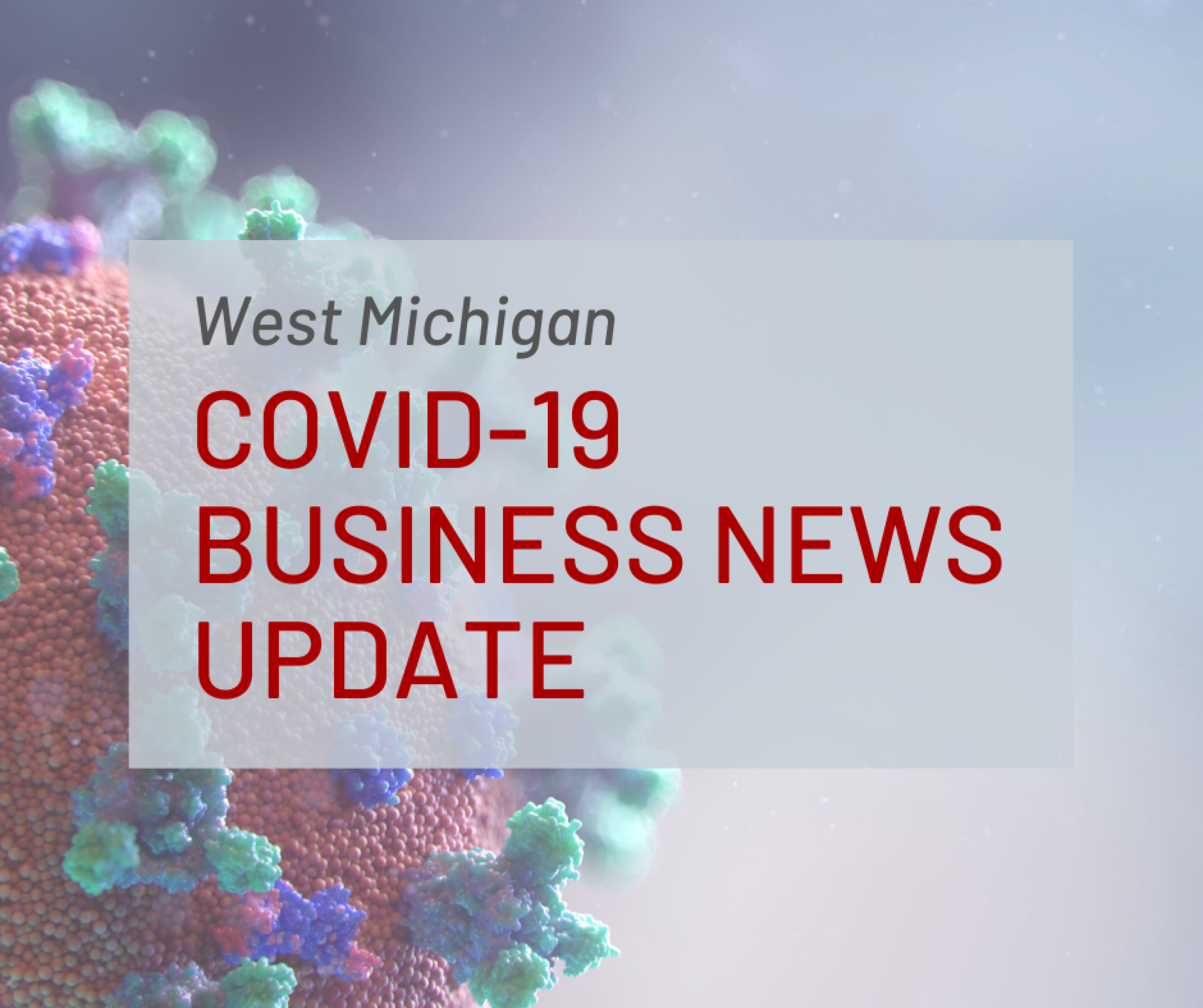 The Right Place, Inc. has developed and launched the West Michigan PPE Supplier Directory. This directory features West Michigan manufacturers who are producing high-demand PPE supplies, along with contact information to procure the supplies.
As West Michigan begins the process of a phased reopening, including today's restart of manufacturing operations, companies can use this directory to fulfill their critical PPE supply needs and ensure a safe workplace reopening.
"As the region's employers begin the process of restarting operations, we are proud to offer this resource to assist them in securing PPE from local manufacturers," said Birgit Klohs, President and CEO, The Right Place, Inc. "The depth and breadth of the PPE available showcases the manufacturing prowess of our region. We are still a community who makes things, and this expertise has served us well as the community navigates this crisis."
Companies can use the directory to source a wide variety of commonly needed types of PPE such as face masks and shields, gowns, goggles, gloves, sanitization products, thermometers, and more. More than 60 local companies are featured in the directory. Additionally, products and manufacturers are being added on a regular basis.
Please contact The Right Place at PPEequip@rightplace.org if you are West Michigan manufacturer producing PPE who would like to be added to the list.