May 2nd, 2023
The Right Place seeking projects for Revitalization and Placemaking 2.0 Grant Program
Regional economic development organization soliciting public placemaking projects from 13-county West Michigan region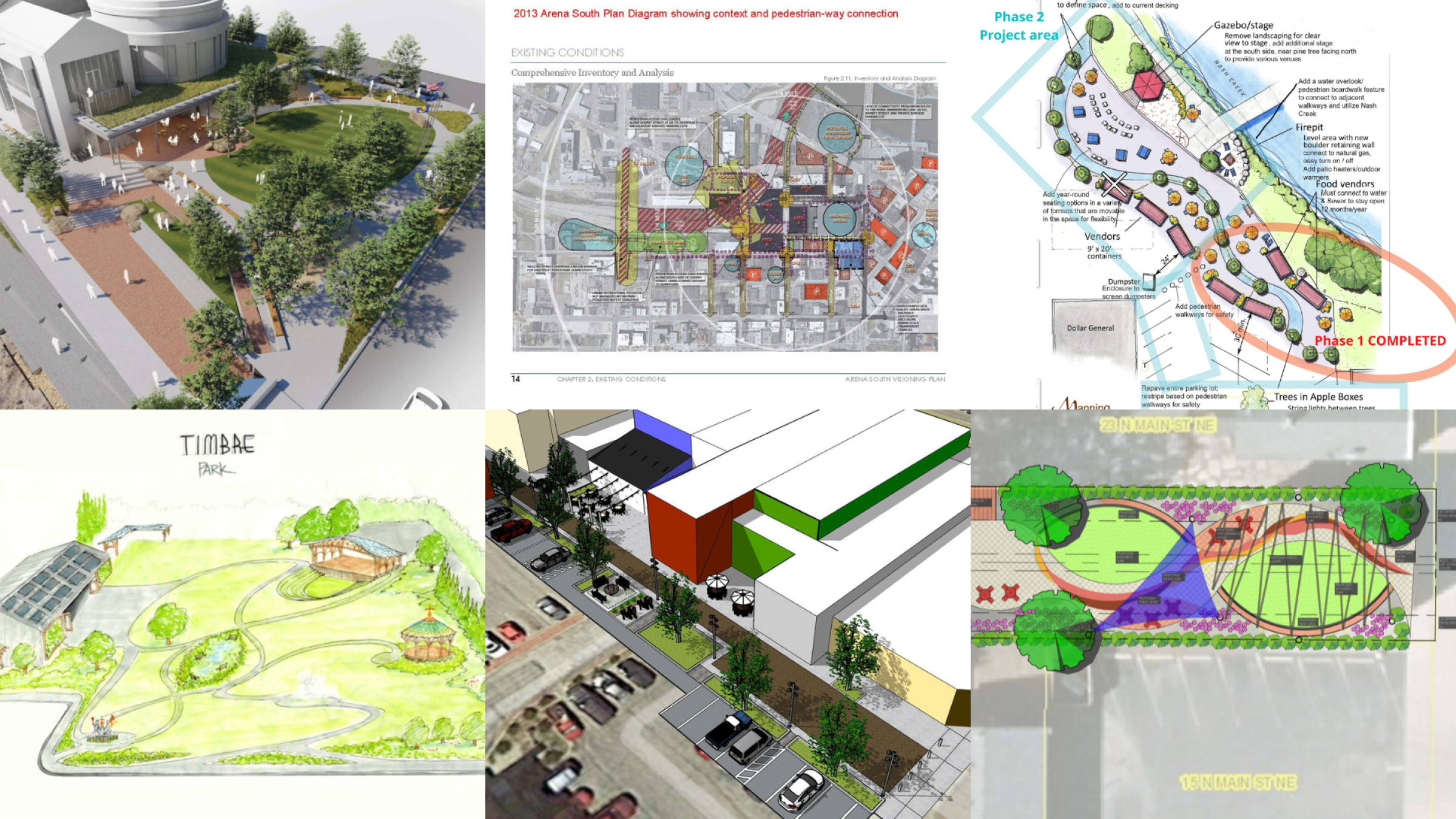 Regional economic development organization, The Right Place, Inc., is seeking public-placemaking projects to include in a regional grant application for the Revitalization and Placemaking (RAP) 2.0 program.
Last year, the Michigan Economic Development Corporation (MEDC) launched the RAP program, a $100 million program funded by the American Rescue Plan Act. They received over $500 million in grant requests and The Right Place was successful in securing $3.6 million in grant funding for nine public placemaking projects throughout the West Michigan region, leveraging a total of $10 million in total investment.
This year, The Right Place will submit a competitive regional application in partnership with Lakeshore Advantage and Greater Muskegon Economic Development, with the goal of supporting public placemaking projects throughout the 13-county region. Project submissions are welcome from all 13 counties in Michigan's Prosperity Region 4.
The regional application will focus on public space and place-based infrastructure. Grants of up to $1 million for these projects are possible under this program, and require a minimum 50% match from each applicant.
Examples of projects that can be submitted for consideration include, but are not limited to: outdoor gathering spaces, waterfront activation sites, innovative spaces for pop-up markets, and public art installations.
Potential projects can be submitted here by 5PM on May 31, 2023. This intake form will enable an initial evaluation of projects against the scoring criteria specified by the MEDC.
"Essentially, if it is accessible to the public, adds vibrancy to a community and will stimulate the local economy, we'd love to hear about it," said Travis Alden, Senior Director of Community Development at The Right Place. "The more shovel-ready the project the better. RAP is perfect for a project looking for the last piece of the funding puzzle to be viable."
"We must continue to invest in bold place-making initiatives like these, that provide an incredible quality of life for Michiganders, while also serving as a magnet to retain and attract new talented people to the region," said Tim Mroz, Senior Vice President of Community Development at The Right Place.
View the MEDC's project eligibility requirements and considerations here.
If you have questions about RAP 2.0, watch the MEDC's informational webinar, or reach out to Tim Mroz at mrozt@rightplace.org.