July 6th, 2022
Community Development in Action: Assisting the Ada Township Downtown Development Authority
How focused facilitation helped build a collaborative roadmap to guide the day-to-day focus of the Ada Township Downtown Development Authority (DDA)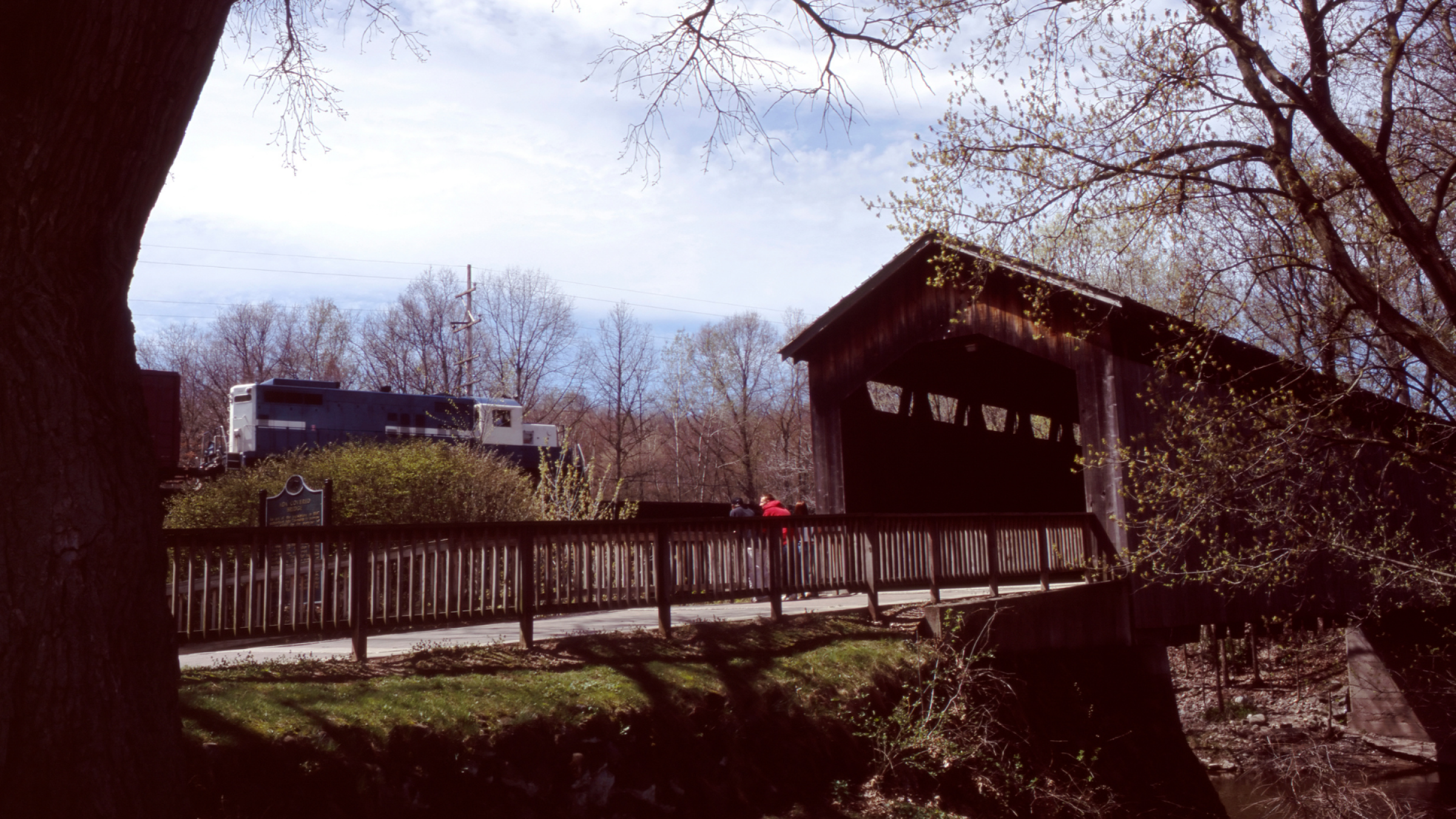 Written by Travis Alden, Senior Director of Community Development
At the risk of making an obsolete analogy (we all use GPS, right?) the importance of a roadmap can't be overstated, especially when it comes to the direction of an organization. While often this takes the form of a formal Strategic Plan, sometimes a streamlined "nuts & bolts" planning process can be more appropriate for the need and opportunity.
The downtown commercial district in Ada Township has enjoyed a transformational resurgence in the last decade or so, with a completely new 'Ada Village' development anchoring the hub of the community. A result of the comprehensive 'Envision Ada' plan from 2013, the downtown district is now a magnet for new businesses, ranging from quality dining establishments to independent retail and even a budding tech sector. There's some pretty phenomenal stuff happening there, and the momentum is real.
"Downtown Ada has seen enormous growth over the last decade, and with that growth, the role of the DDA has begun to shift," said Haley Stichman, Ada Township's Downtown Development Authority (DDA) Director. "This shift triggered a need for identifying the key objectives of the DDA and clarifying the role(s) it'll play in the community in the years to come. The DDA really needed a guide to help focus our efforts."
To avoid complacency and focus intentionally on "what's next" for the district, the Ada Township DDA reached out to me in the fall of 2021 about potentially facilitating a planning process to help them – as Haley mentioned above – galvanize around key goals and objectives on which the DDA could focus.
While in-depth and lengthy multi-year strategic plans certainly have their place, in my experience a more focused, lean-and-mean process and end result – especially when it comes to smaller communities and organizations – ends up being more actionable and impactful day-to-day.
As we all know, resources – financial and human – are finite. The Ada Township DDA is 'small but mighty', with Haley being the only staff member (a highly skilled and capable Director, I might add), but also with a dedicated board of directors. A close collaborative relationship with township staff and open lines of communication with like-minded entities like the Ada Business Association help round out the roster.
With one of our primary pillars of work for the brand-new Community Development division at The Right Place being Aspirational Leadership & Growth Strategies, facilitating this for the DDA aligned well. Having facilitated similar planning processes with the Oceana County Economic Alliance, the Village of Lake Odessa in Ionia County, and the Greenville Area Chamber of Commerce over the prior year or so, I'd experienced first-hand that starting with an engaged leadership group was essential. Fortunately for the Ada Township DDA, their board of directors is just that.
The official project was "to facilitate discussions among & between Ada Township DDA Board Members, DDA and Township Staff and key local stakeholders identified by the DDA - in order to effectively identify, prioritize and articulate the key goals & objectives for the DDA. This will drive the DDA's scope of work in 2022 and beyond."
In short: collaboratively develop a roadmap to guide the day-to-day work of the DDA.
Over the course of the winter months, using a combination of online surveying, group work sessions and individual conversations, we arrived at a final three-page document that clearly lays out the DDA's priorities and defines their role to accomplish those priorities.
This document should serve as a guide to keep the DDA focused on those goals that they identified as the most important; that is, what will have the greatest positive impact on the DDA district's continued success. Those ranged from optimizing promotional activities and specifying targeted brick-and-mortar improvements to beautification efforts and organizational enhancements. We even were able to flesh out new mission and vision statements, the latter of which reads: We strive to develop and foster a 'vibe' in the downtown district that makes Ada a community where people and businesses want to be.
As I mentioned earlier, this isn't a full-fledged strategic plan with pages and pages of rationale and proposed tactics for implementation. It's a lean-and-mean commitment to a scope of work that should guide the next couple years' worth of the DDA's efforts. The board has exhibited great leadership by laying this out, and now DDA staff can drive the daily efforts forward to bring these objectives to fruition.
Bryan Harrison, a member of the DDA Board of Directors, noted after the process that "this involved multiple meetings, survey and workshops, and thoughtful facilitation skills. Travis delivered an actionable work project that will be the foundation of our work going forward."
He went on to add: "I've always appreciated the job attraction and retention focus of The Right Place, but your addition of placemaking and community building is a tremendous value to your members as well."
There's no doubt that discussions about the roles, objectives, goals, successes, opportunities and challenges of/for the DDA organization itself and the DDA district can be difficult. They can also energize & galvanize various stakeholders for the next phase of impact on their community.
Based on my experience working with this group, this definitely fell into the latter category. I commend the DDA for their focus, their keen awareness of the opportunities and challenges for the district, and their desire to work collaboratively with the numerous partner organizations in the community.
In every conversation I was a part of surrounding this effort, every single person has come to the table with the most genuine of intentions and a desire to do right by Ada's DDA district and the community as a whole.
I'm certainly looking forward to the positive 'vibe' that continues to grow in Ada Township's downtown district, strengthened by the DDA's work!
Are there any community development efforts that you're involved with that could use our help? Don't hesitate to reach out to me with more details at aldent@rightplace.org. I'd love to see how we could collaborate.
Contact Travis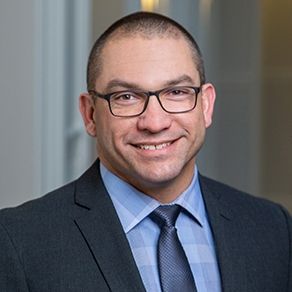 Travis Alden
Senior Director, Community Development
As Senior Director of Community Development, Travis is focused on transformational place-based development projects and initiatives throughout the West Michigan region.

Full Bio