May 22nd, 2023
Grand Rapids ranked one of best places to live
U.S. News & World Report ranked Grand Rapids #14 for best place to live in the U.S. for quality of life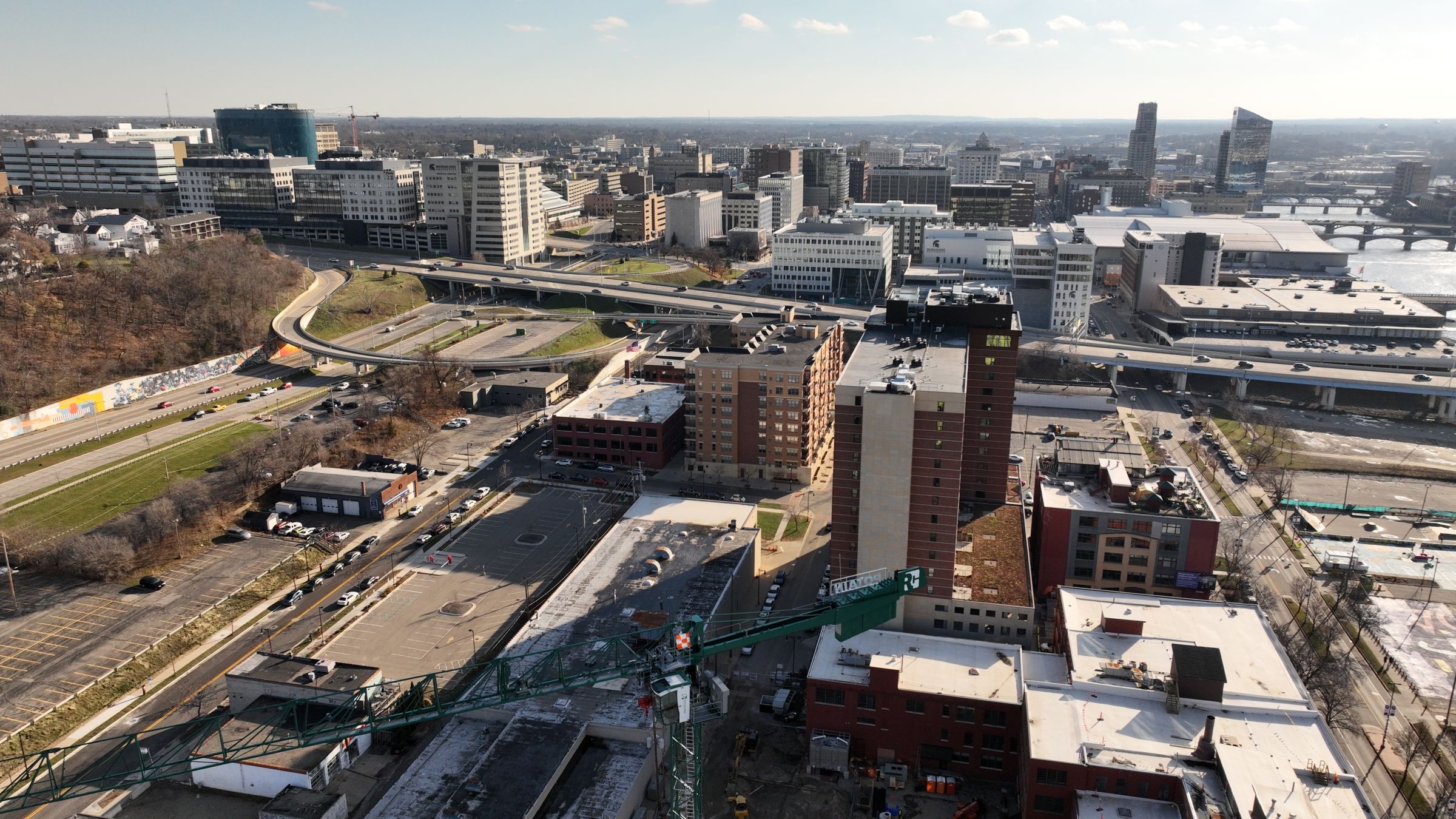 For over 30 years, U.S. News & World Report has aggregated and analyzed data to create reports ranking various communities, cities, and states in the U.S. to serve "as a valuable reference when making life's toughest decisions." They recently released updated data determining the top communities to live in the United States.
See how Grand Rapids stacked up:
They credit the city's success to its vibrant art and craft brewery scene, outdoor recreation, active neighborhoods, and friendly community.
"Midwest friendliness is no exaggeration in Grand Rapids, which, despite being the second-largest metro area in Michigan, exudes small-town warmth."
According to U.S. News & World Report, metro areas in the rankings are evaluated using data from sources including the U.S. Census Bureau, the FBI, the U.S. Department of Labor and U.S. News' own internal resources. This data was categorized into the four indexes – quality of life, value, desirability, job market – and evaluated using a methodology determined by Americans' preferences. The percent weighting for each index follows the answers from a March 2023 public survey in which people from across the country voted for what they believed was the most important factor to consider when choosing where to live.
Read more about Grand Rapids on U.S. News & World Report's website. Interested in relocating to the region? Consider reaching out to Hello West Michigan to aid in your job search or Brent Case from our Business Development team to help with relocation or expansion opportunities for your business.
Contact Us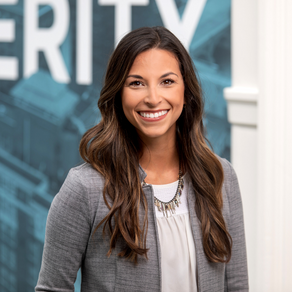 Jessica Kuster
Program Manager, Hello West Michigan
Jessica serves as the Program Manager for Hello West Michigan, where she oversees the internship and candidate connection programs, marketing and communication needs, and facilitates member orientation and training programs.

Full Bio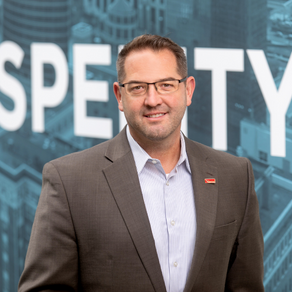 Brent Case
Vice President, Business Attraction
Brent works to recruit new business investment and jobs to the region. He also assists West Michigan companies during the decision-making portion of the expansion process to outline the benefits of growing locally as opposed to out-of-state.

Full Bio