August 29th, 2022
Grand Rapids ranked one of top cities to start a tech career
Grand Rapids was recently ranked one of the best cities to start a tech career in the U.S. by yahoo!finance.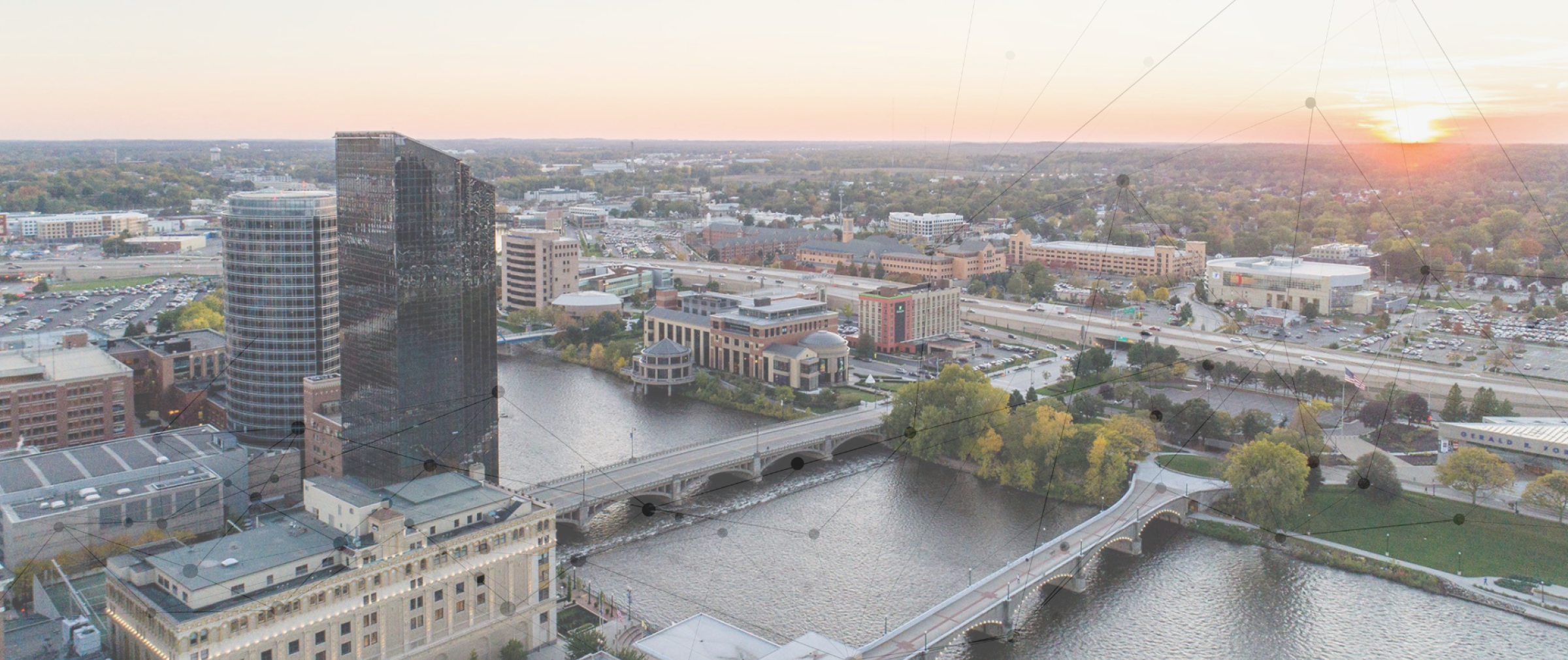 Grand Rapids was recently ranked one of the top cities to start a tech career in the U.S. by yahoo!finance in a recently released article titled, "4 Best Cities to Start a Tech Career."
According to the media outlet, "The pandemic accelerated the tech industry's exodus out of its ancestral homeland of Silicon Valley." With remote work becoming the norm, the workforce can move anywhere in the country, especially somewhere with a better cost of living.
"If you're planning to launch your own career in a high-tech field, the following hubs are emerging as tomorrow's most important industry hotspots. Not only will you be able to live better for less than you could in the tech cities that are already saturated, but you'll get in on the ground floor of the industry's best emerging opportunities."
Andrew Lisa, the article's author, chose Grand Rapids as one of these emerging hubs. Lisa goes on to reference The Right Place's tech strategy for the Greater Grand Rapids area, and that Grand Rapids will be "the most significant tech cluster in the Midwest by 2031."
It is currently estimated "that 5% of the economy and 5% of the jobs in Grand Rapids are currently in tech -- and they're on pace to double those numbers to 10% each within a decade."

To view the full article, click here.
Thinking of relocating?
Visit the website of our strategic talent partner, Hello West Michigan. They can connect you with the community, help you find local career opportunities, and explain why the Greater Grand Rapids Region is the perfect place to live, work, and play.
If you're interested in founding a new tech company here in the region, or would like to connect with our Technology Council of West Michigan, consider reaching out to our team member, Jen Wangler, at wanglerj@rightplace.org for more information.