June 12th, 2023
Onward Michigan: Implementing Peer-2-Peer Mentoring at your Organization
On June 1st, The Right Place hosted the inaugural Onward Michigan event. It was a day filled with inspiration and growth.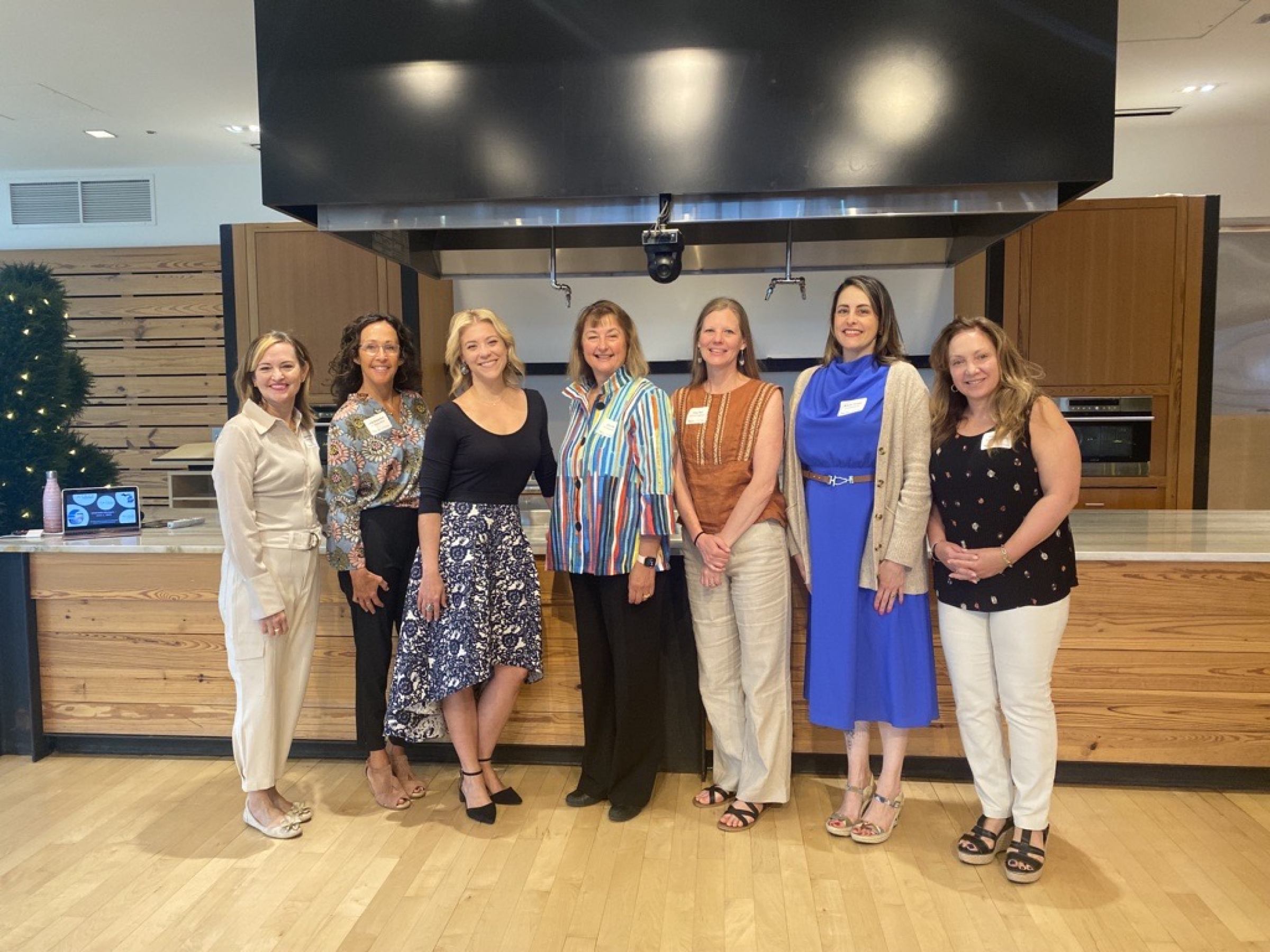 On June 1st, The Right Place hosted the inaugural Onward Michigan event. It was a day filled with inspiration and growth. We were honored to have Christy Uffelman, BCC, MHCS, join us as our guest speaker. Christy has dedicated over 20 years of her life to helping individuals grow from the inside out. Her passion for leadership development is unmatched, and she has built an incredible organization called EDGE Leadership that offers a platform for Peer Coaching. With a background encompassing various leadership roles, Christy possesses a wealth of knowledge on fostering potential and becoming a leader. Today, she strives to empower individuals to connect with one another and grow both professionally and personally.
Our Onward Michigan event was able to bring together local women in STEAM (science, tech, engineering, arts, and math) and inspire them to make more meaningful, enriching connections with each other, with Christy leading the way. During the event, we created a space for guests to openly share their successes, challenges, and needs for support. This is what true elevation of the human experience looks like - being open with one another and fostering deeper connections.
Peer-2-Peer mentoring does just that, this tool has become an increasingly popular way for professionals to learn and grow in their respective fields. It is a practice where individuals of similar levels of experience work together to share knowledge, insights, and experience. Not only does it foster a sense of community and collaboration, but it also promotes the development of a strong social network which helps benefit one's work experience.
The significance of peer mentoring is clearly emphasized in the work that Christy does and shared with us at the event. It allowed us to become more knowledgeable and helped us visualize how we can implement this type of mentoring in our own organization. We think it's extremely beneficial for an organization to understand how to connect with its employees in such a way that they are able to motivate each other toward success. It not only cultivates a sense of community and collaboration but also helps build a strong social network, ultimately benefiting one's professional journey.
Here are some tips for how you can implement peer-to-peer mentoring in your organization.
Define goals and objectives: It is important to identify the purpose of the mentoring program. This will help to determine the goals and objectives that are to be achieved through the program.
Select the right participants: Choosing the right participants is crucial for the success of the program. The Participants should be willing to learn and share their experiences with others.
Provide training and resources: To ensure that the participants have the necessary skills and knowledge to succeed in the program, it is important to provide training and resources. This can include training on communication, leadership, and mentoring techniques.
Set clear expectations: Clear expectations should be set for the program, including roles and responsibilities, timelines, and communication channels. This will help to ensure that all participants are aware of what is expected of them.
It has always been my mission to ensure that people feel less alone (especially post-COVID) by making connections that matter. Let's work together to leverage the power of our collective networks and empower women leaders. If you are a woman leading in STEAM and would like to build your network, consider connecting with me at Wanglerj@rightplace.org.
Together, we can create a supportive and thriving community of women leaders. Let's embrace the power of peer mentoring and inspire each other to reach new heights.
Questions? Contact Jen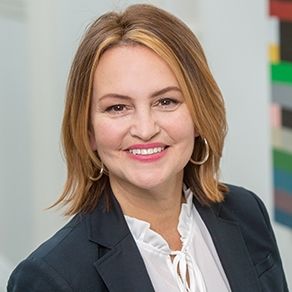 Jennifer Wangler
Vice President, Technology | Director, Technology Council of West Michigan
Jennifer provides retention and expansion assistance to Right Place clients in Kent County and site location assistance to national and international IT and tech companies. She also serves as the Director for the Technology Council of West Michigan.

Full Bio