May 31st, 2023
Pitch North returns for 5th year
Entrepreneurial pitch competition open to those living in Newaygo, Oceana or Lake Counties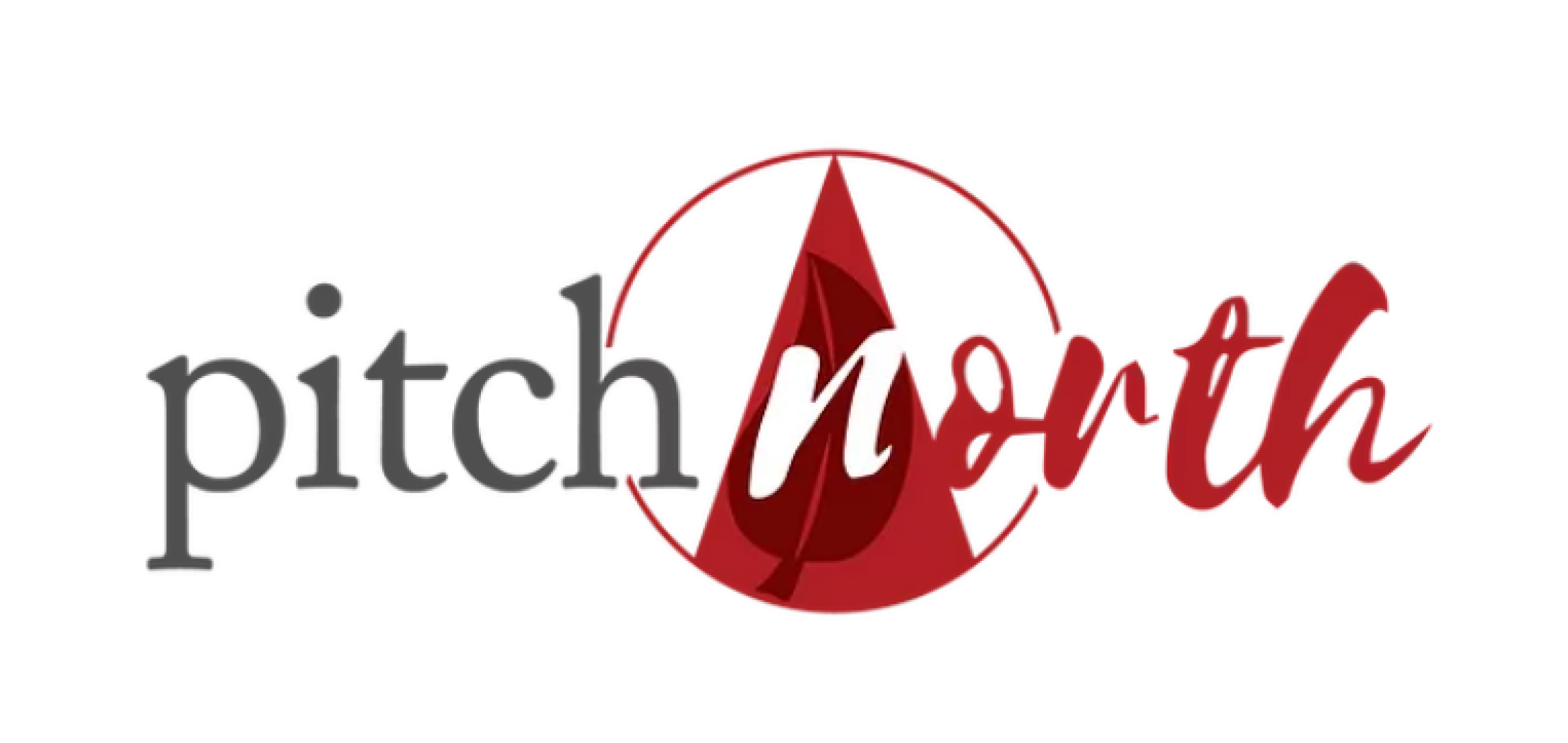 Today the Newaygo County Economic Development Partnership, powered by The Right Place, announced the return of Pitch North, an entrepreneurial pitch competition open to those living in Newaygo, Oceana or Lake Counties.
Current or aspiring entrepreneurs and small business owners are encouraged to submit their pitch for consideration now through July 14th at 11:59pm via an online form. A committee of local leaders will review and score all submissions. Five finalists will be chosen to pitch their ideas for a chance to win cash prizes at the live event.
Pitch North will be held at The Pavilion at Waters Edge, 1100 Ramshorn Drive in Fremont on August 16, from 4 to 6pm. The event is free to attend and open to the public. Learn more, register to attend, or submit your idea at rightplace.org/events/pitch-north-2023.
Pitch North began in 2019 and has engaged over 100 entrepreneurs in the first four years, awarding over $39,000 in cash and prizes to 20 finalists.
Pitch North is hosted by The Right Place, Inc. with our partners: Newaygo County Economic Development Partnership, Oceana County Economic Alliance, and Lake County Economic Development Alliance.
Submit a Pitch
Pitch North is back and celebrating 5 years in 2023. Open to entrepreneurs living in Oceana, Lake, or Newaygo county, submit your idea today!
Five finalists will be selected from all submissions. If your idea is selected to compete you will be in the running to win one of five cash prizes.

Five judges. Five finalists. Cash prizes. Are you in?
Submission deadline is July 14th.
See rules & scoring guidelines below.
SUBMIT YOUR PITCH
Questions? Contact Julie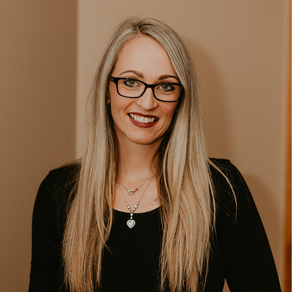 Julie Burrell
Economic Development Director - Newaygo County | Regional Partner Lead
Julie serves as the Economic Development Director for the Newaygo County Economic Development Partnership. In this role, she provides business support services to companies in Newaygo County.
Full Bio