May 3rd, 2022
Tapping Into the Remote Workforce: Building the Next Great Technology Hub of the Midwest
What is being done to lay the foundation for remote work here in our region? We have a unique opportunity to tap into this new wave of remote work to help establish Greater Grand Rapids as the next top technology hub in the Midwest.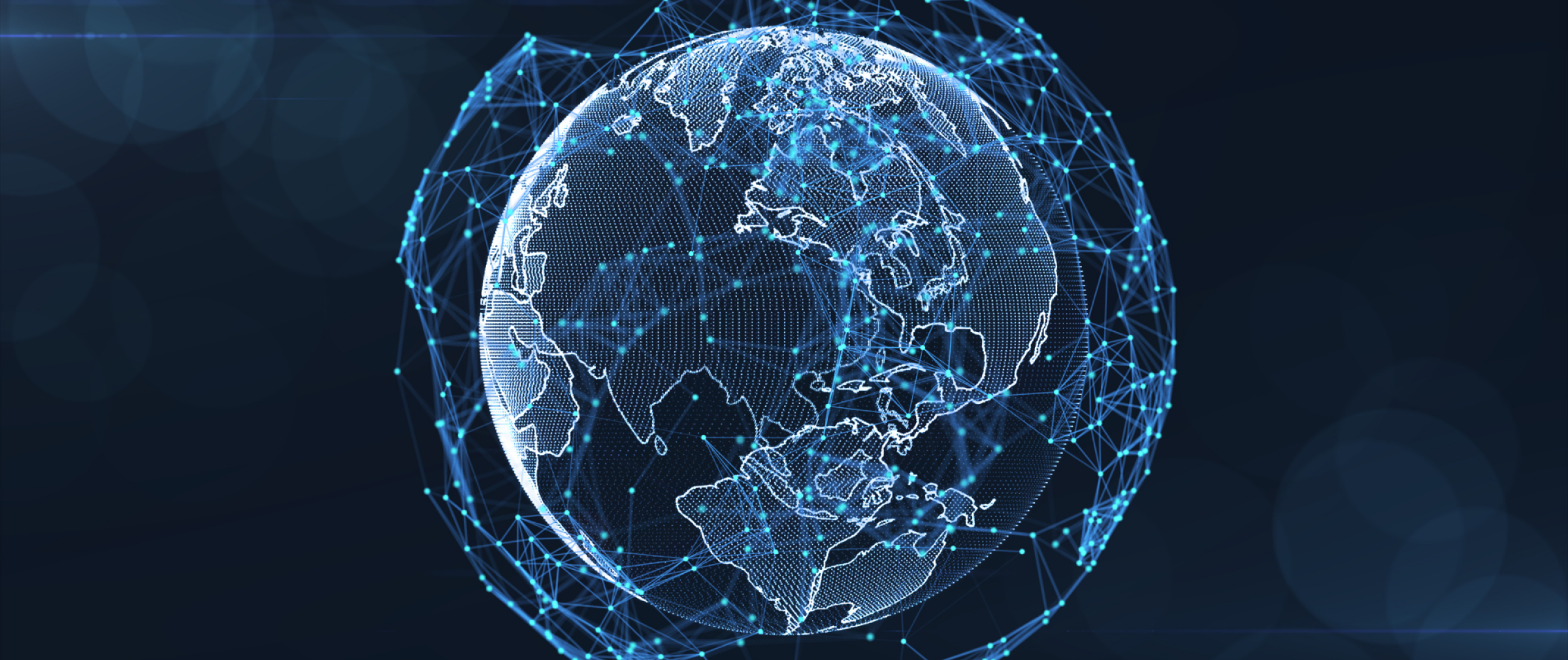 Written by Jen Wangler, Senior Business Development Manager
More jobs are going remote & staying remote
A recent study reported by Bloomberg shows more higher-paying jobs are going remote and will stay remote by the end of 2022. The report gathered data from more than 50,000 companies in the U.S. and Canada and saw an increase in remote work since the end of 2021. Furthermore, the Q1 2022 Quarterly Remote Work Report by the career platform Ladders found that a quarter (24%) of all professional jobs in the U.S. and Canada are now permanent remote roles, with the number of roles being advertised as non-office based rising sharply even from the final quarter of 2021.
What is being done to lay the foundation for remote work here in our region? We have a unique opportunity to tap into this new wave of remote work to help establish Greater Grand Rapids as the next top technology hub in the Midwest.
Balance spreading throughout the country
You do not have to live in a coastal hub anymore to have a dream job with upward mobility, as seen in LinkedIn's ranking of the fifty best workplaces to grow your career. San Francisco, traditionally a hiring heavyweight, saw a declining share of new hires last year among other large companies on the list. Cities in the South and Midwest saw the highest share of new hires at those companies in 2021, according to a recent LinkedIn Economic Graph analysis. You can see the full list of the ranked employers here.
With skilled labor relocating beyond the bounds of established tech hubs and seeing the lofty rents and wages within them, larger tech firms may rethink their roots. Moody's Analytics notes that "Silicon Valley, Seattle or Boston will likely remain top tech hubs, but there is movement towards tech sector balance spreading throughout the country."
Michigan, my home, is another example of this growing "Silicon Hub." Today, the Big Three automakers and the state government are working together to open new high-tech plants and office parks across Michigan.


Companies must be cognizant of the remote work
Perhaps unsurprisingly, tech jobs are featured heavily amongst the positions most likely to be hired as remote roles, reinforcing the notion that companies are having to expand their searches for tech talent and make greater allowances for flexible working due to intense demand.
Ladders said the findings represented a "sea change in the attitudes of hiring managers across industries regarding remote work" that could help transform cities and small communities alike by moving high-paying tech jobs beyond the borders of large cities.
As tech companies all over the US widen their recruitment net and adopt borderless talent acquisition strategies searching for talent in every town in the US and globally, this results in:
Expanded opportunity for local talent to work for companies that were not traditionally present in West Michigan and diversify their skill set
Stiffer competition as you are now competing with talent globally, which makes it very transparent where we have strengths and where there are opportunities to invest in further skill development
Access to great engineering talent with experience in automotive, healthcare and industrial markets for the hiring companies
Access to talent at a competitive rate not inflated for coastal standard of living
We are seeing this play out firsthand in West Michigan. "It has been an exhilarating experience making this career shift from an Industrial Manufacturing company to High Tech," said Yulia Chiaburu, who has recently accepted a leadership role with
AWS, working for a San Francisco office after spending over 19 years with Dematic. "It has really shifted my perspective, allowed me to immerse in cutting edge technology in a very customer-centric way, all the while focusing on innovating at a very fast clip on-behalf of our customers. To have this opportunity to work with digital native businesses in the West Coast is very exciting. I would definitely say it felt out of reach before remote work became more prevalent!"
Yulia was also happy to see that a remote workforce for AWS had already been established right here in the Greater Grand Rapids region. "It was also a surprise to discover a medium size community of fellow Amazonians here in West Michigan," she said. "That has been an invaluable resource through the on-boarding process and beyond. It allows us to be a part of a local community, have some face-to-face connections, build relationships, and support each other."
Communities pursuing a technology-based economic development strategy
While communities were once concerned solely with recruiting large brick-and-mortar projects, we must now be aware of how the current and future remote workforce perceives us along with a favorable business environment. Amenities like lifestyle, social interaction, historic buildings, established neighborhoods and schools, diversity of people and thought, and quality of space are becoming increasingly important. This is particularly true for communities pursuing a technology-based economic development strategy.
This year, Grand Rapids was nominated the best city in America to raise a family in a recent Rocket Homes study. They listed several reasons why Grand Rapids topped their list of best places to raise a family. "Located just 30 miles from the beaches of Lake Michigan, Grand Rapids has an abundance of opportunities for kids to engage in culture, history, art and nature at more than 20 museums and the world-renown Frederick Meijer Gardens & Sculpture Park," Rocket Homes stated in the study.
Of course, tech companies and workers are attracted to Michigan for many of the same reasons companies in other industries are. That being said, with the cost of living 10% lower than the national average, Michigan is the fourth most affordable state in the country, meaning a dollar goes farther when invested in Michigan.
In 2021, The Right Place convened a group of community and business leaders to transcend the nascent West Michigan community to become the next technology hub of the Midwest. Yulia, along with several members of The Technology Council of West Michigan (TCWM), are leading this charge focusing on the attraction and retention of innovative tech businesses and acceleration and expansion of tech adoption within existing businesses.
For now, Yulia works out of the Worklab by Custer, one of the increasingly popular co-working spaces in the City of Grand Rapids and home to many local entrepreneurs, startups, creatives, and techies.
Organizations like The Right Place will continue to develop, shore up, and make known the services that reduce the costs of entering the market. Once we have succeeded in attracting a company, facilitating networking becomes increasingly important.
The future of remote work in West Michigan
Questions remain, however: Will this remote working bubble burst? While it's a bit early to know how many companies will make remote work permanent, the Covid-19 pandemic has proven that we can work from home and do it effectively—without losing productivity. In a survey by Mercer, an HR and workplace benefits consulting firm, 94% of employers said productivity was the same as or higher than before the pandemic, even with their employees working remotely. It's a bit early to know how this will impact the West Michigan tech community, but we will keep you posted.
Considering a move to West Michigan or joining our tech council? Set up a one-on-one meeting with me! For more info, email wanglerj@rightplace.org.
Contact Jen Wangler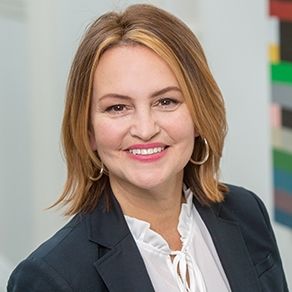 Jennifer Wangler
Vice President, Technology | Director, Technology Council of West Michigan
Jennifer provides retention and expansion assistance to Right Place clients in Kent County and site location assistance to national and international IT and tech companies. She also serves as the Director for the Technology Council of West Michigan.

Full Bio