July 11th, 2022
Go Further Together: Local partnerships & technology adoption
How software developers from two local companies worked together to create embedded software for a device, building up to a trusted partnership, and helping to create a stronger tech community in our region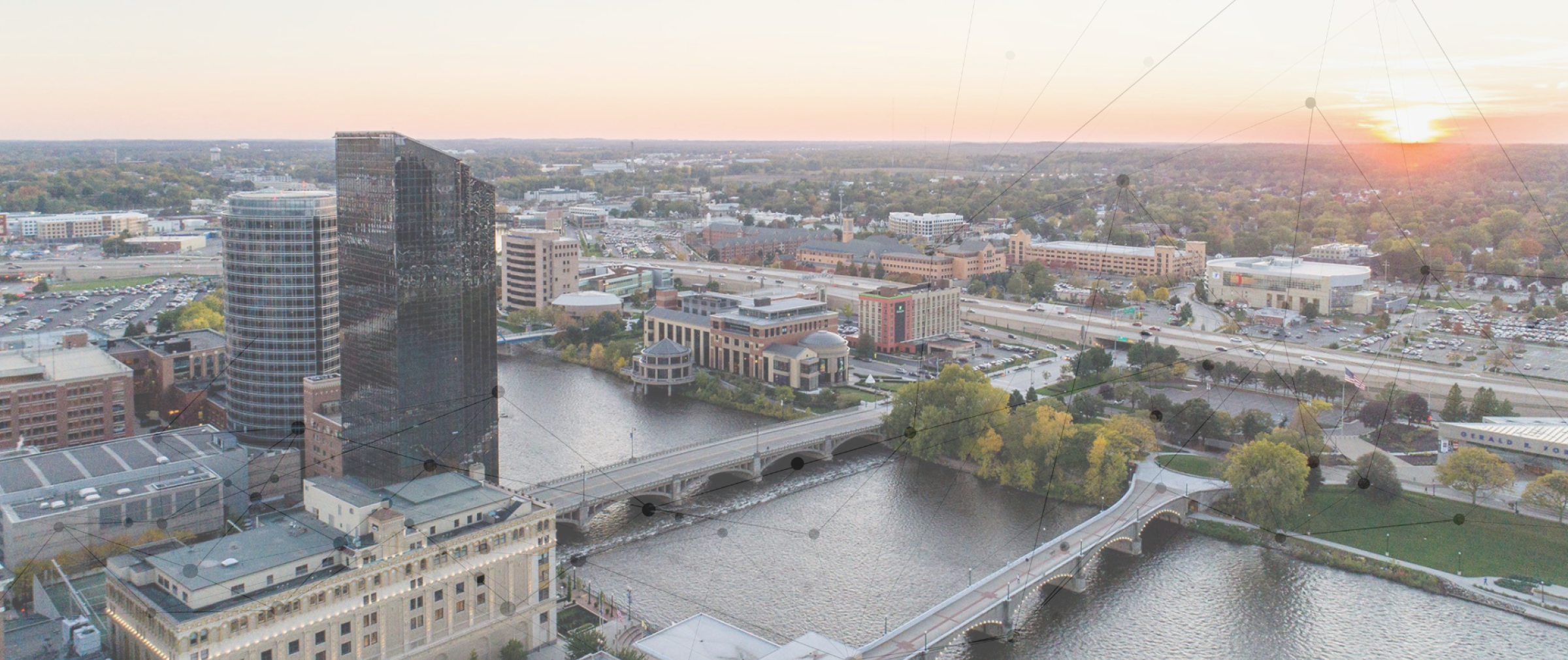 Written by Jen Wangler, Senior Business Development Manager
I often wonder why certain products launch and others are shelved. In a recent edition of the Wall Street Journal that I read, tech giant Tony Fadell, author of Apple iPod, iPhone, and the Nest Thermostat talked about his journey to launch these popular products and how some very smart people overlook this basic market reality. Can you imagine a life without your iPhone? I prefer not!
I believe that creating and nourishing strong partnerships is one of the main reasons that some products go further than others. We have wonderful examples of that right here in our community. You can find some of these examples in the blog post I wrote last month, West Michigan's tech ecosystem is growing through co-opetition. Or read on to hear about another strong example from two local tech companies.
Array of Engineers and Atomic Object
Now most readers will come to this blog specifically to learn more about the nitty gritty details of a product; however, what we will demonstrate is how software developers from two local companies worked together to create embedded software for a device, building up to a trusted partnership, and helping to create a stronger tech community in our region.
Amid the pandemic, tech influencers and Technology Council of West Michigan members, Array of Engineers (AoE) and Atomic Object (AO), engaged together on a project for SAF Holland, to build a prototype device that needed to be revised and taken across the finish line.
Array of Engineers believes leveraging mutually beneficial partnerships with other like-minded businesses is a way to offer greater successful support to clients. When each partner's strengths complement each other and the team works together as one unit, it can be very powerful. Not only does this allow the project and customer to be successful, it also allows each team to learn and grow from the other. A perfect example of this was when AoE and AO partnered on a recent project.
Shortly after the prototype was launched by SAF and AO, their chief engineer left the company, leaving AO shopping for a trusted partner that understood the embedded space. In early 2021, AoE took the lead on the project, revising the hardware, and was able to collaborate with the software team to get a working printed circuit board designed.
A mobile phone app was also developed to view data from the device and allows for updating its software remotely. With mobile app development being a strength for AO, they were able to guide developers at AoE through this process.
"These two high tech innovative organizations were able to collaborate and share knowledge to successfully and efficiently complete the project for their customer," said Stacy Paul, CEO of Array of Engineers. "This is a perfect example of two West Michigan technology community focused companies seeing the value and success in collaboration and sharing of knowledge."
As Stacy said, this partnership is really what made the project a success. Each company brought their strengths to the table, but all members of the project were able to fully contribute to development with the help of their more experienced counterparts. By sharing ideas and experience, AoE and AO were able to accelerate the success of this project in a way that likely wouldn't have been possible if one company had done the work alone.
"Atomic Object and Array of Engineers are both committed to helping West Michigan technology companies thrive through collaboration and knowledge sharing," said Shawn Crowley, Co-CEO of Atomic Object. "Our recent collaboration is just one example of the value in having a technology community invested in the success of one another and the region."
The Technology Council of West Michigan
As our regional companies in all sectors are accelerating their impact and remaining intentionally competitive through digital transformation, we must find ways for them to overcome the barriers that technology adoption may bring. The Technology Council of West Michigan is here to support you. Our goal is to help our region's companies that are providing, applying, or starting to adopt digital technology thrive by connecting them and facilitating cross organizational support.
Find your next partnership
Tony Fadell's journey to develop the right product (not just make the product right) is a familiar one. As industries trend towards a greater focus on solving complex business problems via technology, a company's ability to develop and execute on trusted partnerships can make or break a project. Are you growing your technology product in West Michigan and looking for local partners? Or do you just want to grow your network? Setup a one-on-one with me and I'd be happy to help make some connections! For more information, email me at wanglerj@rightplace.org.
Contact Jen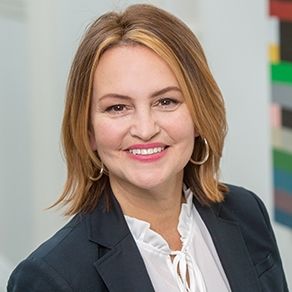 Jennifer Wangler
Vice President, Technology | Director, Technology Council of West Michigan
Jennifer provides retention and expansion assistance to Right Place clients in Kent County and site location assistance to national and international IT and tech companies. She also serves as the Director for the Technology Council of West Michigan.

Full Bio