January 12th, 2018
Grand Rapids named one of the best metros in the US for STEM professionals
The city of Grand Rapids was recently named one of the best metros in the U.S. for STEM professionals. WalletHub, a personal finance website, compared the 100 largest metro areas in the nation to determine the best markets for STEM professional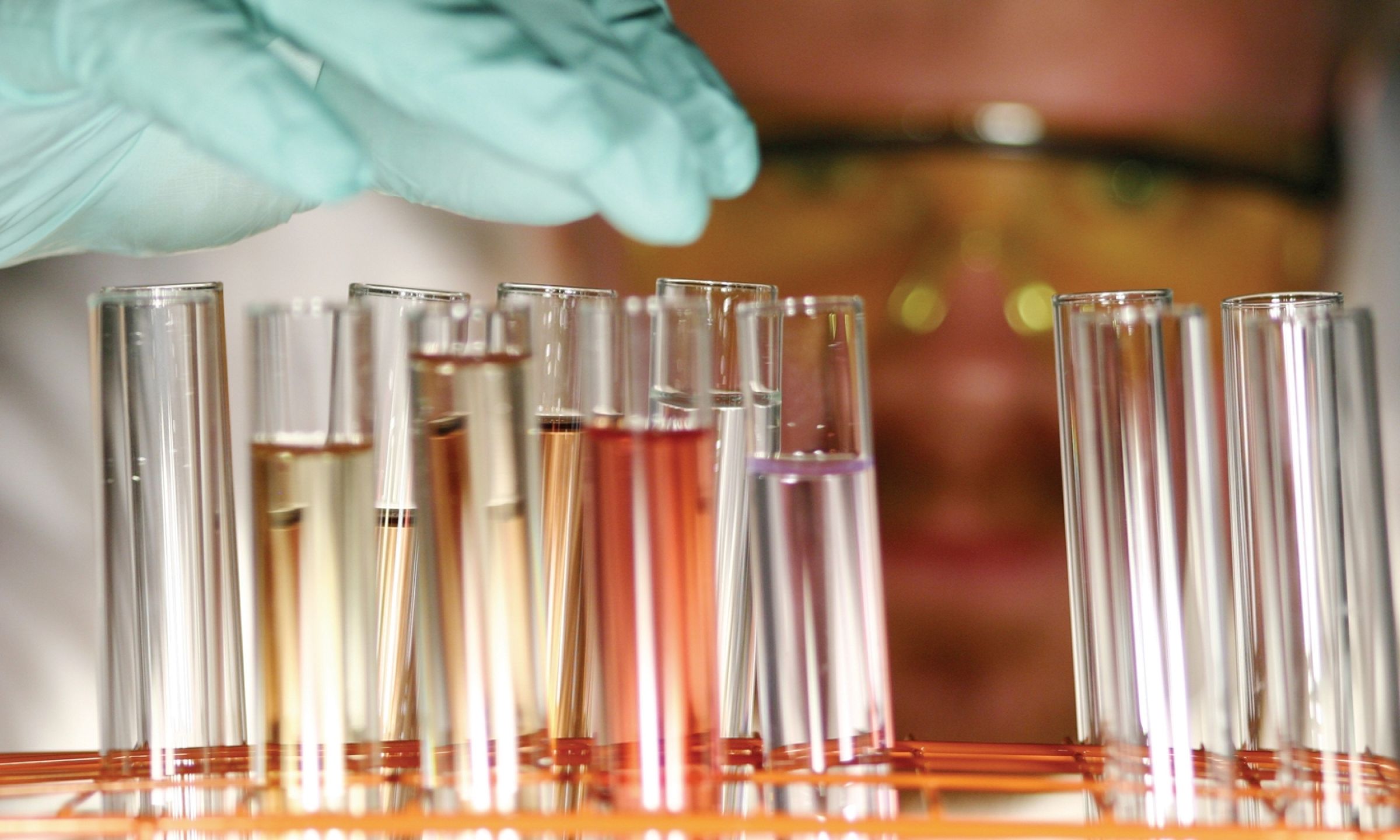 The city of Grand Rapids was recently named one of the best metros in the U.S. for STEM professionals. WalletHub, a personal finance website, compared the 100 largest metro areas in the nation to determine the best markets for STEM professionals. Grand Rapids was ranked No. 26 overall behind metro areas such as Chicago, Ill. (9) and Denver, Colo. (14). However, Grand Rapids outranked major cities such as Detroit, Mich. (65) and Knoxville, Tenn. (49).
To determine these rankings, WalletHub compared three key dimensions as well as 17 different metrics. These include mathematics performance, projected demand of STEM jobs, and quality of engineering universities.
STEM - science, technology, engineering, and math - are growing at an impressive rate according to WalletHub. Between 2009 and 2015, the number of jobs in these professions doubled. In West Michigan, life science jobs total over 44,000 and information technology in the region is one of the fastest growing in the nation.
To view the full rankings of metro areas for STEM professionals, click here.