April 10th, 2020
Tips for Summer Programming During Remote Internships
Interns were already in the cards, so you probably already have a plan for their on-boarding and engagement. Look at each step of that plan and think about how to make it virtual.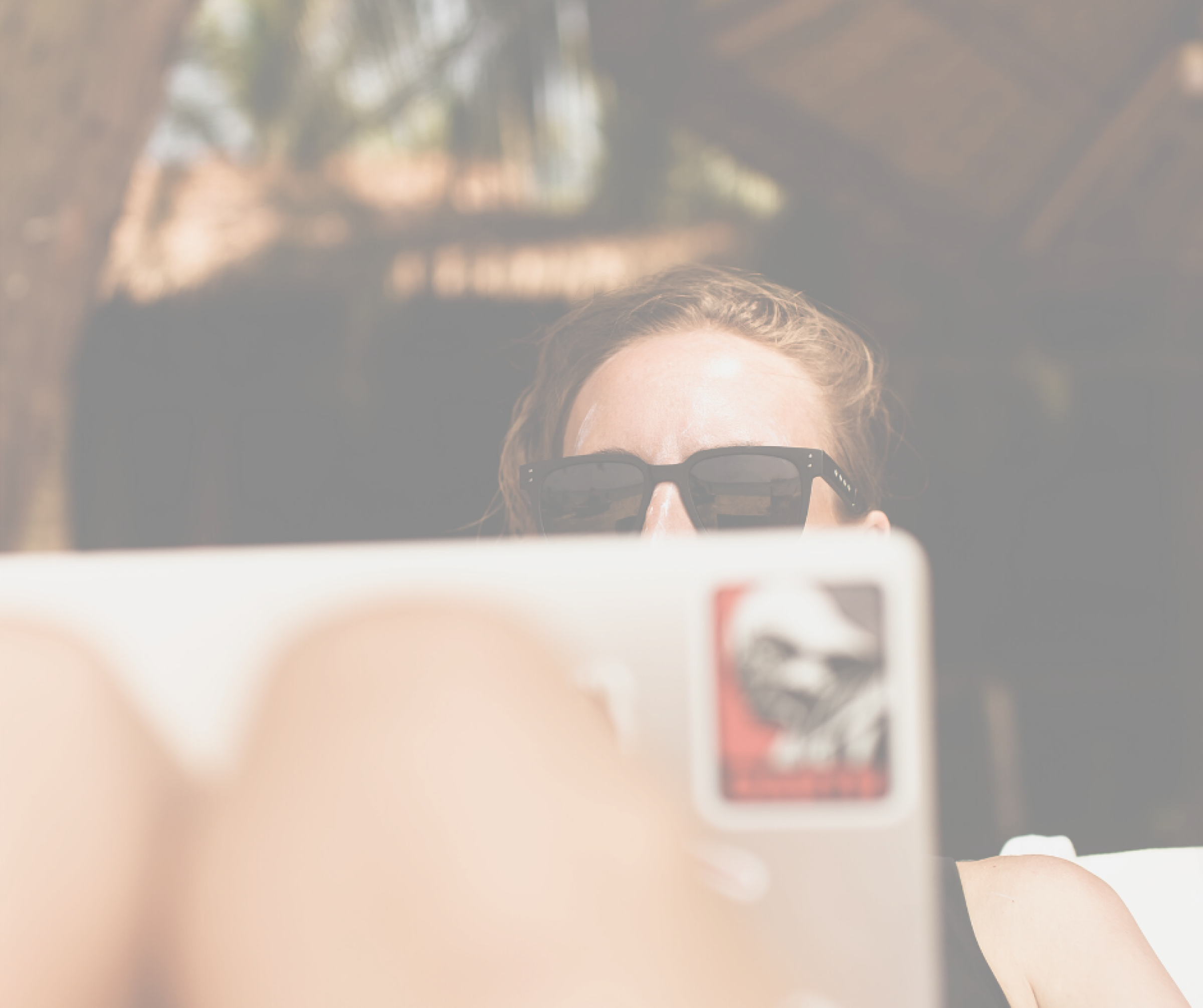 If you're considering cancelling your internship program for this summer because of COVID-19, stop and read this before you make any final decisions.
First, why are you considering cancelling?
If you are cancelling because of financial constraints, then YES, cancel your internship. You can't have an intern and not pay them, it's against the law for for-profit companies.
If you don't think an intern will actually do work at home, think again. Did you believe the same of your full-time employees two weeks ago when this started? Most companies were thrown into remote work whether they were ready for it or not. If you trusted this college student enough to give them access to your facility and computer systems this summer, then assume they will do the work at home. Assume positive intent.
If you're worried interns will have a bad experience remotely interning at your company and share that bad experience on campus, thereby ruining your employment brand—yes, that's a possibility. But all college students are freaked out right now, especially the ones who require an internship to graduate. They'd rather have an internship this summer that makes the best of a bad situation than none at all.
If you're considering cancelling for reasons 2 or 3, read on. Note: this article was written for intern coordinators of programs where interns have department managers AND for direct managers of interns.
On-boarding
Interns were already in the cards, so you probably already have a plan for their on-boarding and engagement. Look at each step of that plan and think about how to make it virtual.
Technology – do you typically provide your interns with laptops? If so, make a plan to mail it to them. Does your IT department have videos or tutorials on how to remotely set up a VPN?
You probably have a "2020 Summer Intern" email distribution list. This summer, make yourself a mail merge list with their home addresses so you can easily print labels to send things to their summer residence. Hello, snail mail!
Send welcome gear to their house like a t-shirt, hat, mug, etc. Or maybe some branded office supplies. Baudville has great options for employee engagement gifts or branded items.
Programming
On-boarding presentations for large groups? Do it as a webinar.
Executive lunch and learns? Easy enough to turn into a webinar
Roundtables: assign a small group of 5-10 people who don't typically work together to have a virtual meeting. They can use it as an opportunity to get to know each other personally, learn about other parts of the business, and other roles within the companies.
Have your interns attend West Michigan Intern Connect, to be held virtually on June 18. They'll learn about positive communication in the workplace, networking, and 'adulting.'
Managing
Think about how your typically communicate with interns. Do they have a weekly meeting with managers? Figure out the meeting frequency ahead of time and managers should be prepared to send their meeting invites and populate calendars.
If you have a program where interns are spread across many departments with separate managers and rarely interact with each other, consider hosting a weekly intern meeting hosted by the intern program coordinator. If an intern in one department has a general question, chances are the other interns have the same question.
Managers should consider scheduling a few extra check-ins at the beginning of the internship, when the intern will probably have more questions. Remember, they can't pop over to your cubicle to ask, so prioritize being responsive to your interns. Not responding to their email or instant message may cause a work stoppage for them. Just like you wouldn't ignore them if they came up to your desk, don't ignore their messages.
For those higher frequency meetings at the beginning of the rotation, think about them more as "check-ins." Try asking about non-work related topics. See how they're doing mentally. Remember, if an intern lives alone without roommates or a significant other, this is an incredibly insulated time. Seeing work colleagues on virtual meetings may be their only social interaction for the day.
Other Considerations
Get creative with the budget. Instead of spending money on pizza for lunch-and-learns or mileage to events, you may be paying for postage or a subscription fee to a web service.
Think about the fun, social events you were going to do. Just like you can transition your professional development events, you can do the same for social events.

Virtual happy hours at 4:00 p.m. on Fridays seem to be a mainstay of remote work.
Were you planning a night out at the Whitecaps on the Pepsi deck? Do a happy hour encouraging interns to sit outside wearing their favorite team cap.
Were you planning a downtown scavenger hunt? Encourage them to download the GR Walks app and doing an independent walking tour.
Want to see how much they retained from orientation about your company history? Host trivia by webinar.
Summer team picnic? Send them Grubhub or UberEats codes so they can order takeout from a local restaurant near them. Everyone can eat together at the same time and socialize virtually.
If the intern position is something that can't be done virtually, like a photography or events intern, consider transitioning the projects they're working on. Can a photography intern work on cataloging your digital assets for easier use? If there are no applicable projects, is the intern willing to switch to a different intern role? And if neither of those are options, you could always defer the internship offer to next summer.
Final Thoughts
Interns may be more comfortable with remote work than the full-timers. If they've had online classes, then they're used to this. Also, Gen Z is always the one teaching us how to Facetime, right? Pretty sure you don't have to worry about them accidentally taking a video conference into the bathroom.
This is a crazy time that no one was really prepared for. We also don't know how long it will last. Instead of waiting to go back to "normal," do what you can to adjust to the current reality and roll with the punches. We're always looking for interns who are flexible and adaptable, right? Then we need to do the same.
Author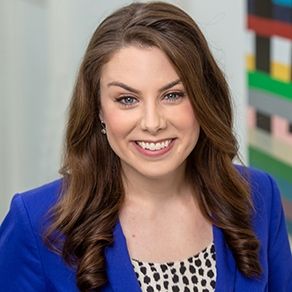 Rachel Gray
Executive Director, Hello West Michigan
As the Executive Director for Hello West Michigan, Rachel leads the organization's strategy, operations, and membership. She helps educate employers and prospective candidates about the region.

Full Bio