September 28th, 2022
West Michigan Businesses Plan to Increase Wages Between 3.2% to 4.6% in 2023
A recent survey of West Michigan businesses suggests wage growth will increase through 2023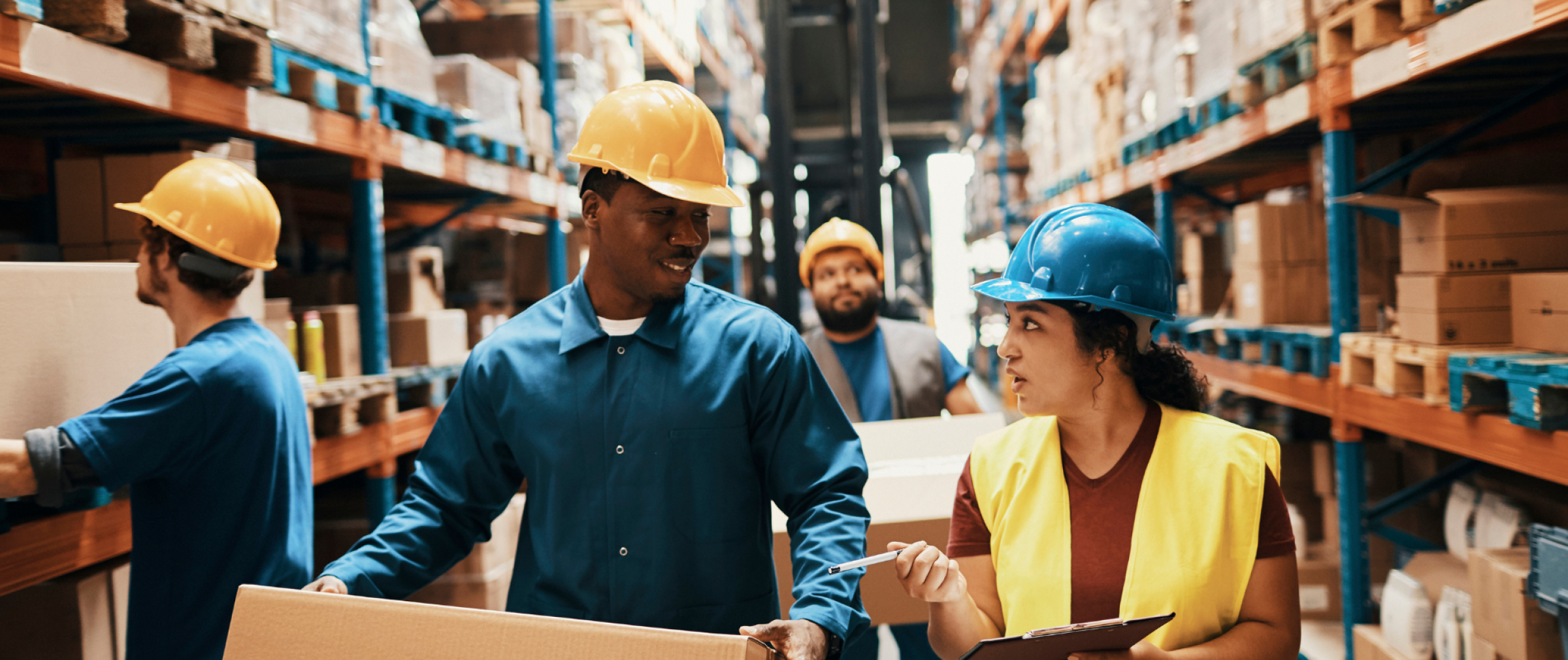 Written by Nick Stambaugh, Business Intelligence Analyst
A recent survey of West Michigan businesses suggests wage growth will increase through 2023 as companies continue to grapple with how to best recruit and retain talent. The information, released by The Employers' Association (TEA), paints a favorable picture for West Michigan, showing continued wage growth in the region while keeping pace with national levels.
For employers, this data shows the importance of continued wage growth in a tight labor market. However, it also underscores the need for companies to develop retention strategies including enhanced training and onboarding opportunities, improvements to leadership and company culture, and other strategies to keep the workers they're investing in.
The survey includes current and projected wage information collected from 85 organizations across Greater Grand Rapids. Overall, survey participants reported wage increases between 3.2 percent and 4.6 percent, depending on industry. Companies in wholesale/distribution and manufacturing expect wages to rise 4.6 percent and 4.1 percent, respectively. Meanwhile, wages for sales/retail positions are forecasted to increase 3.2 percent.
In the current labor market, a high demand for talent, increased job vacancies, quit rates and continued inflationary pressures will likely continue driving up wages for the foreseeable future. Particularly as workers increasingly base employment decisions primarily on wage and benefits, according to a recent Gallup Poll. Industries including wholesalers, distributors, and manufacturers are projecting higher wage growth compared to other industries. However, these industries typically have lower starting wages than other occupations.
Comparing wage growth projected from the TEA survey with national numbers, compiled by Wilson Tower Watson, shows that overall wages in West Michigan are growing at about the same rate as the rest of the country. However, wages in West Michigan historically lag those of the rest of the nation. For example, wages in West Michigan for four common occupations in the manufacturing, healthcare and retail sectors are approximately 10 percent behind national figures, according to data gathered from the U.S. Department of Labor. While wages do lag in Greater Grand Rapids, the effect of that disparity is likely offset, in part, by the region's relatively low cost of living.
For employers, it is evident current labor supply is still a pain-point. To combat these issues, it is suggested that companies continue increasing wages, while simultaneously investing in developing employee retention strategies. Some examples of effective strategies may involve specialized training and onboarding, adjustments to leadership, management style and culture, and using surveys to gauge employee well-being. While these strategies are not sure-fire ways to keep employees, they are proven methods to retain talent while still offering competitive pay.
If your company is struggling to recruit and retain employees, consider reaching out to our Senior Vice President of Talent & Diversity, TaRita Johnson. TaRita currently hosts "Talent Office Hours" both in person and virtually, where she is available to talk through workforce trends and talent strategies. Join her on Tuesdays between 10 a.m.-1 p.m. for a 30-minute conversation about your workforce needs. Those who are interested can book a time slot to meet with her here.